Ajam curtain picks - Locksmith Blog
Topic: Reviews
Iv always been a bit wary about buying expensive curtain picks. I just cannot justify shelling out hundreds of pounds for a few pieces of machined stainless.

Im sure im not the only one, therefore im happy to share another alternative:

A local locksmith that runs a training course nearby took the time to design some simple picks and have them machined at a local engineering firm.

These picks are cheap and simple, made from toughened steel they will never break or round off at the ends.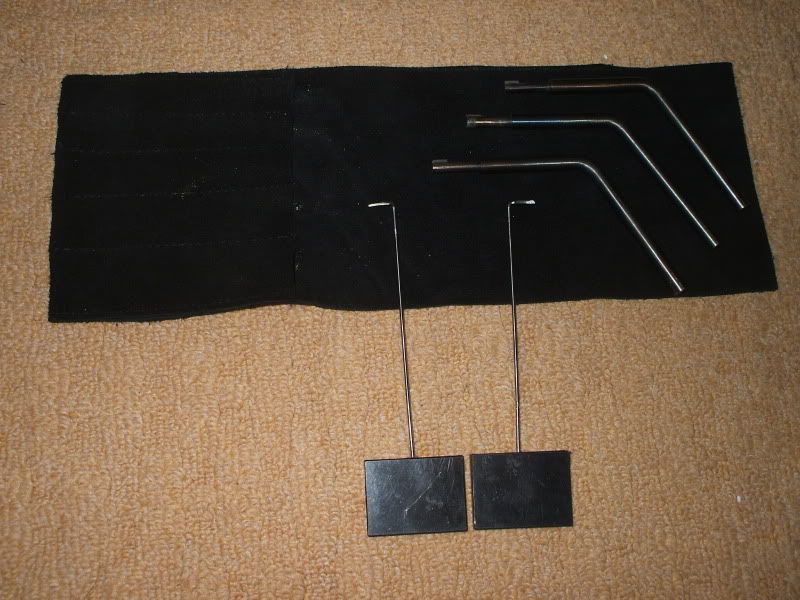 I have used these picks since he started producing them i even have a couple of the early prototypes in my toolbag and use them frequently when opening lever locks.

The set i own has five, six and seven gauge tools complete with standard and low bellied picks for reaching under the low hanging levers. All comes in a leather pouch.


Heres a few old locks i picked with the set a while back whilst testing the tools: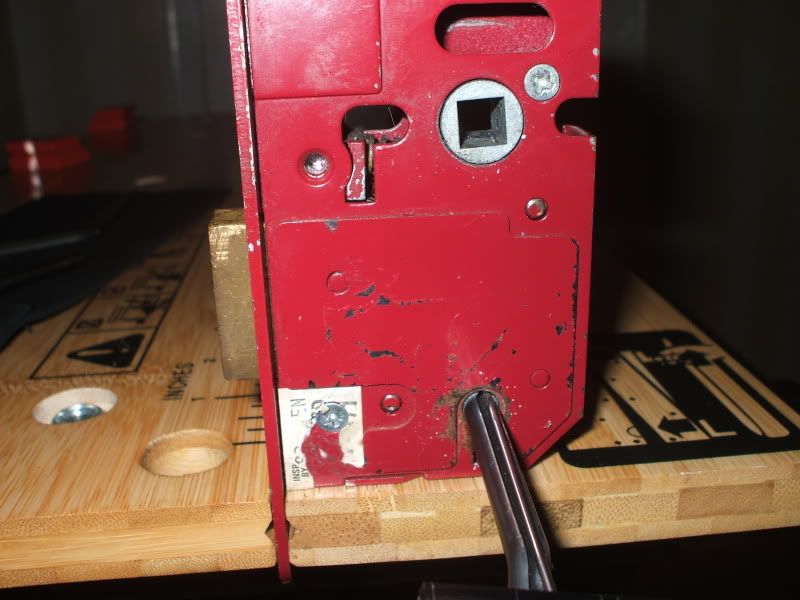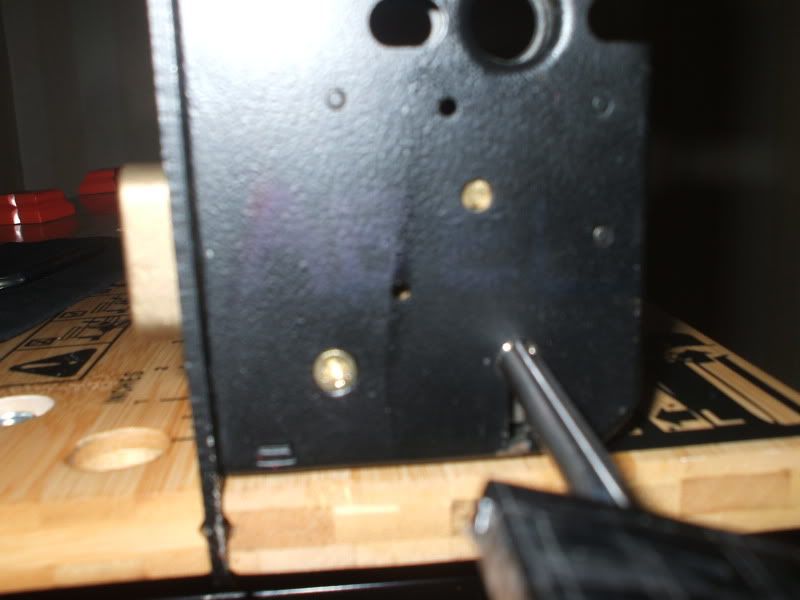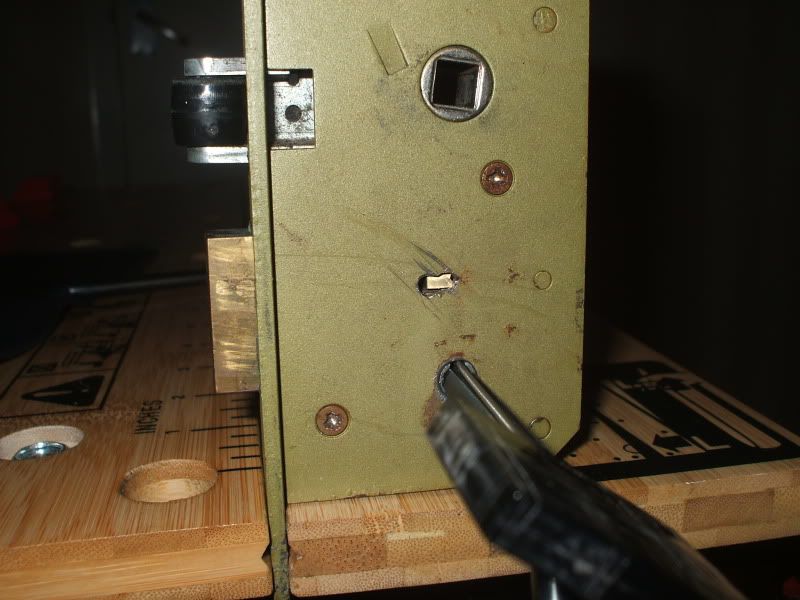 The whole set comes in at just over one hundred pounds!