Foil Impressioning Tool - Locksmith Blog
Topic: Reviews
A while ago i purchased one of those foil impressioning kits for dimple locks from UK bump keys.

I was really looking forward to having a play with this tool as a lot of videos had been circulating on the web.

My first problem was finding a lock that the tool actual fit into. It was no good for mul-t-lock and in the end i managed to find a knockoff made by Wan & Jia (that is also rekeyable with a special key) that i could try it out on.

The foil preparation is pretty fiddly but a few attempts and i managed to prepare the perfect piece.
A few seconds of wiggling and the lock opened... hurrah!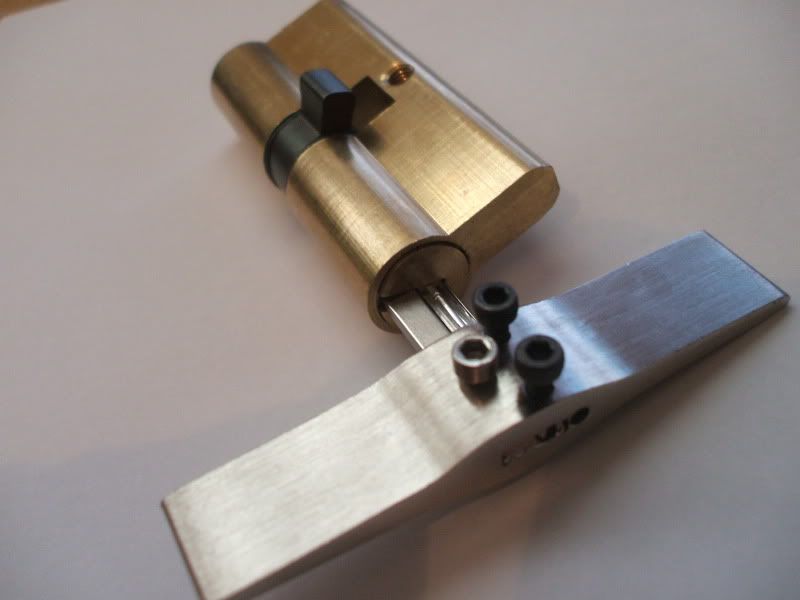 BUT

It also snapped the blade of the tool, with virtually no tension i might add.


All in all not a bad design but not strong enough to be used on the job, plus you may never come across a lock that it will actually fit in unless you live in mainland China, so probably not worth the investment.

Bit dissappointed but i may be able to use the parts for something else.... like a mul-t-lock tool....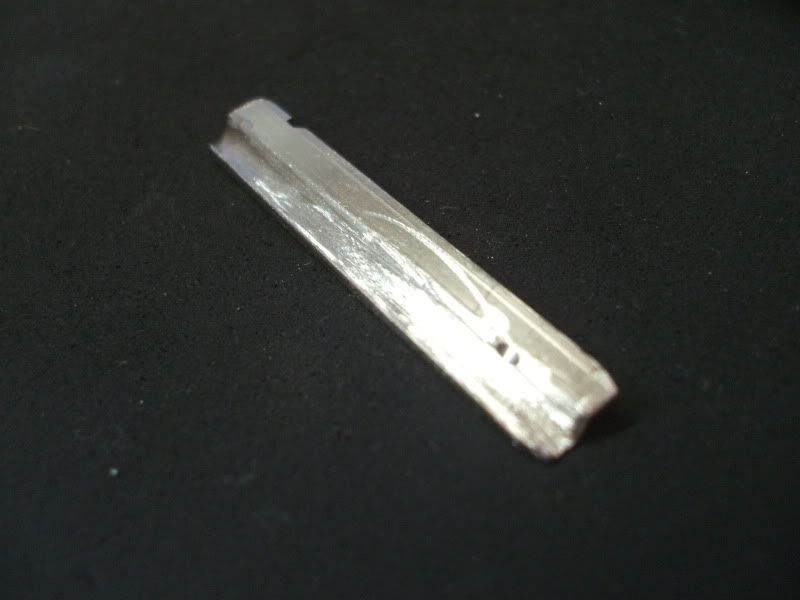 This one was made from a mul-t-lock garrison blade and has yet to work for me. Its hardly precision engineering i just went at the key with a dremel for a while and im guessing i havent cut quite deep enough for the low sitting pins to rest.

Has anyone foil impressioned a garrison yet? Let me know!