Belgaurd, Gibbons Alternative Opening | Locksmith Blog
Topic: Bypassing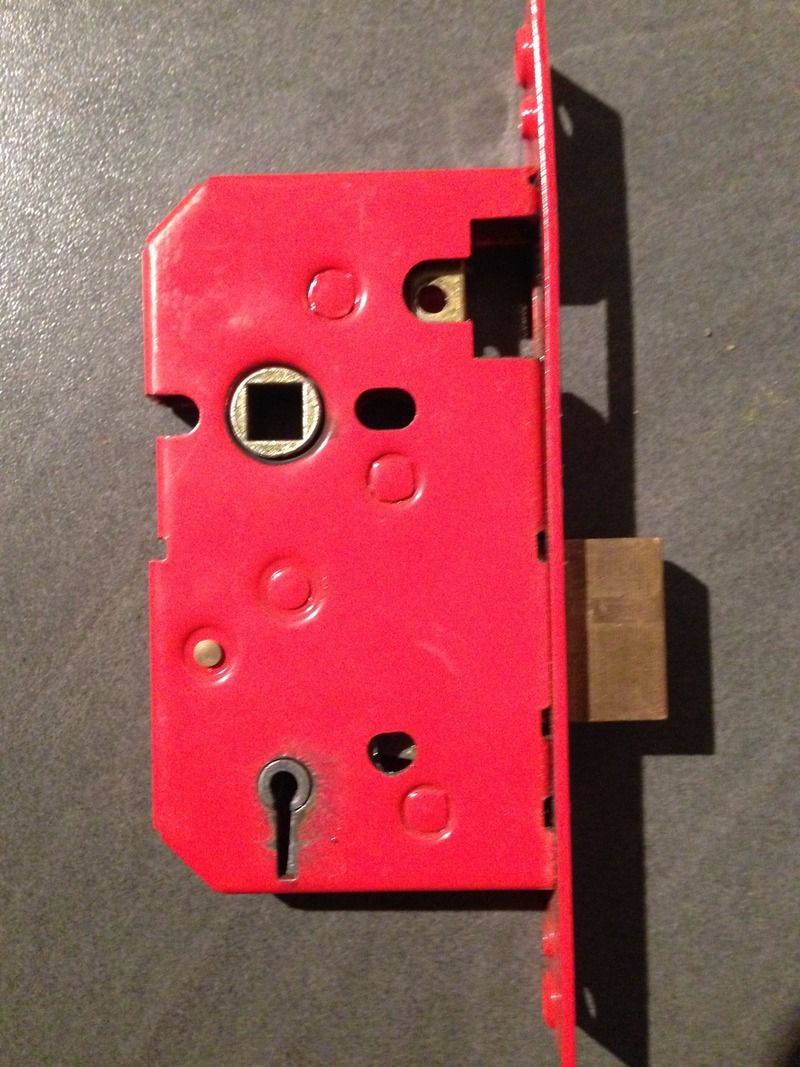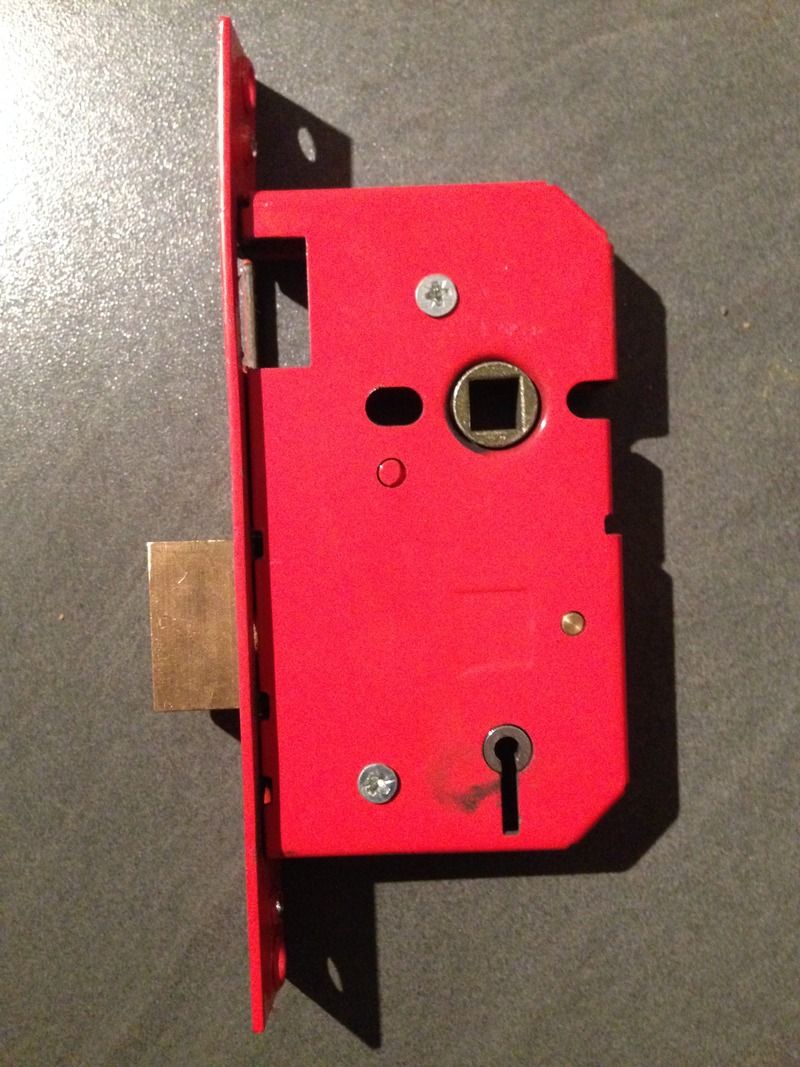 This is quite an old trick really but today I actually got to use it so have taken a few snaps just to show you how it works.

As any good locksmith will know these old Gibbons aka Belgaurd (rebranded in various forms) are an unusual 8 gauge curtain lock and are cheap and nasty inside making them a difficult pick.

There is however an easy alternative destructive bypass that makes life easier than drilling into the organs of the lock.

On the bolt side of the lockcase is a pre pressed hole that holds the curtain spring. It happens to sit directly in line with the bottom of the lever pack. Inserting a poke wire or small screwdriver you will be able to lift the lever bellies together which fall in line to open, all you have to do is provide a little tension via the curtain. If you aren't lucky enough to be bolt side of the door you can still access the same sweet spot by drilling yourself a 4-5mm hole in the case at this point: (approx one inch towards bolt from top of curtain)

Pictures below show belly of levers through the hole and then engaged with stump.