Unlocking jammed uPVC Doors - Locksmith Blog
Topic: Bypassing
Its quite common in this weather that uPVC doors swell up, mechanism starts going stiff and eventually the user forces the handle and breaks the spindle in the backbox.

These can be a complete nightmare to open if you arent equiped with the right tools.

My father in law is a council locksmith and encountered this problem quite often so decided to sit down and design a tool for opening them.

And here it is: The bent screwdriver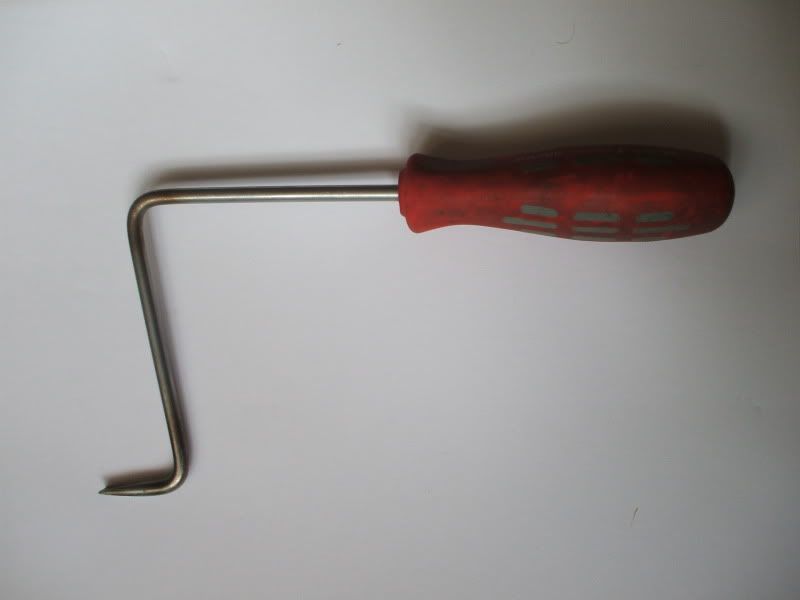 firstly you will need to remove the cylinder from the door, preferably from the inside to make life easier.

This now gives you access the the multipoint locking rail.
Inserting the tool into the lower corner of the lock case will usually put you directly under the rail and allow bypassing of the spindle mechanism.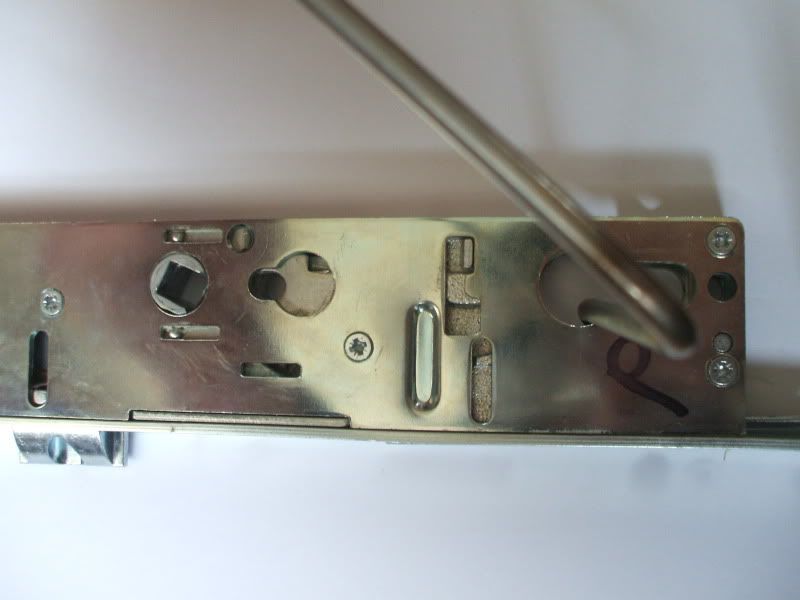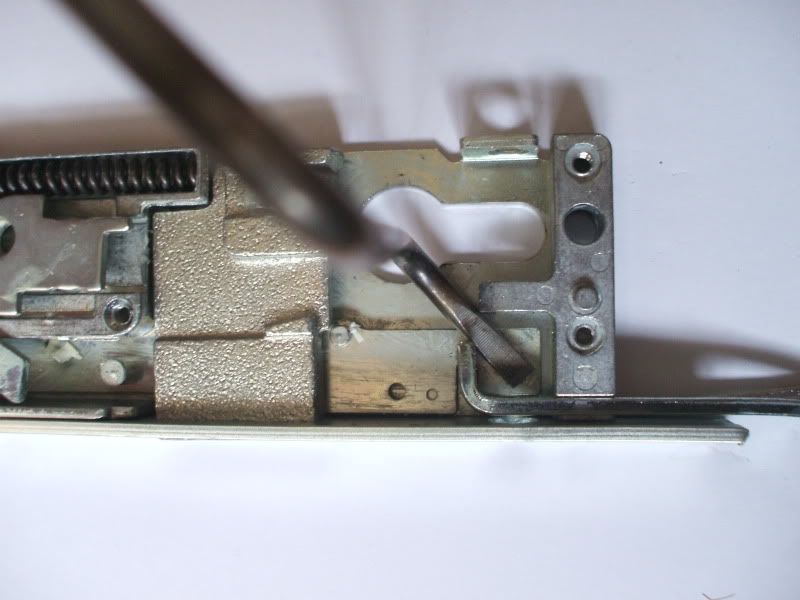 Rotating the tool will push the rail upwards and retract all the hooks and rollers in the door. This may require a little more force on some occassions where a roller may have gone the wrong side of its keep or the mech is very rough and stiff.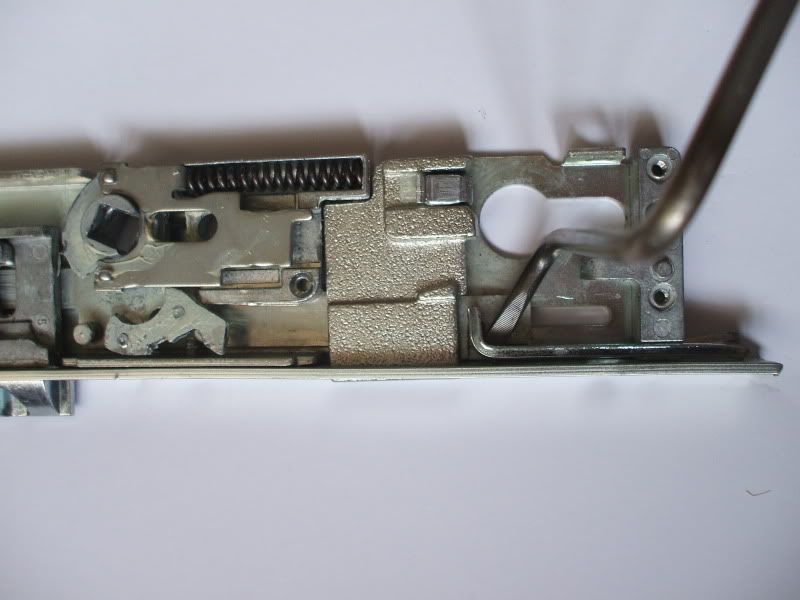 ...and once its all unlocked the usual mica or airbag will be enough just to pop the latch.

Heres a quick 'one handed' video demo i made.