Bypassing Gerda Locks - Locksmith Blog
Topic: Bypassing
A while back i sat down with a Gerda high security deadlock to see if i could pick it open.

Alas i was beaten... just couldnt seem to set all the pins although im sure it is possible.

I needed to find a way around this lock so dismantled it in order to understand the workings.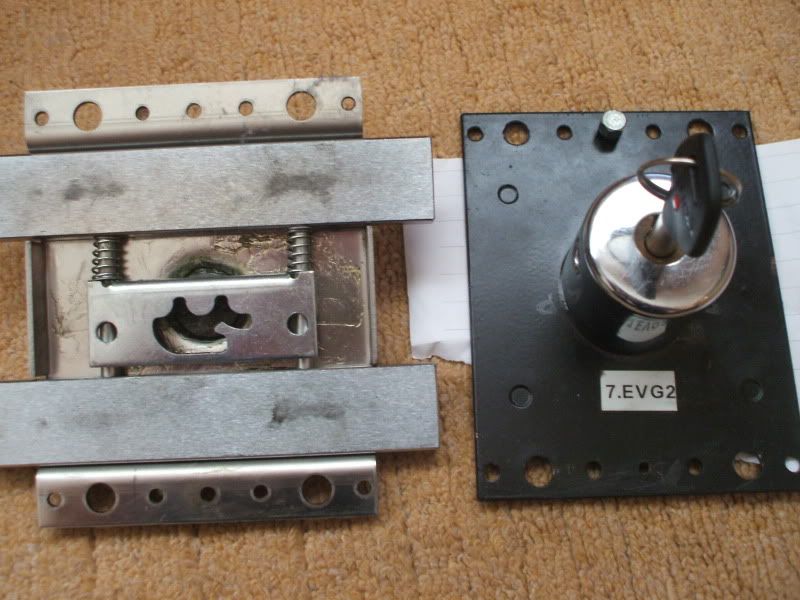 The back of the lock cylinder is attatched to a cam: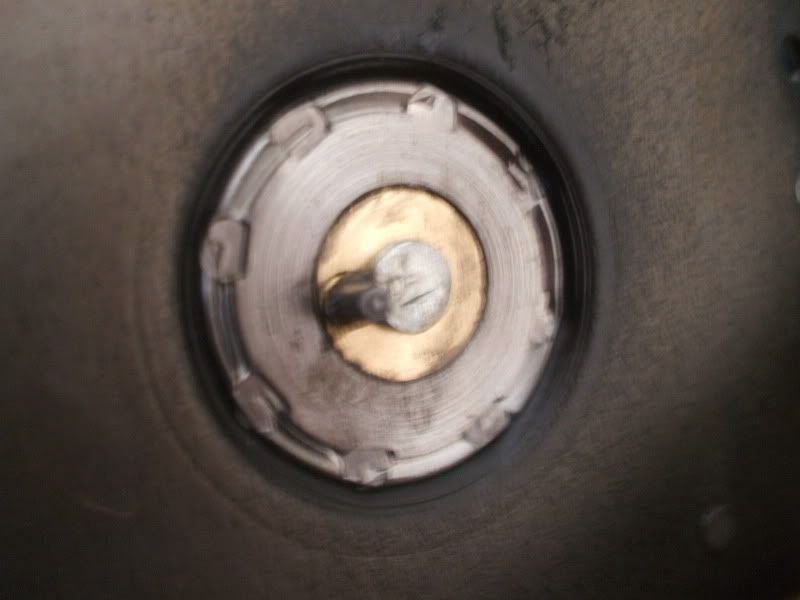 Once turned this cam lifts and slides the lock bolts via this spring loaded plate mechanism: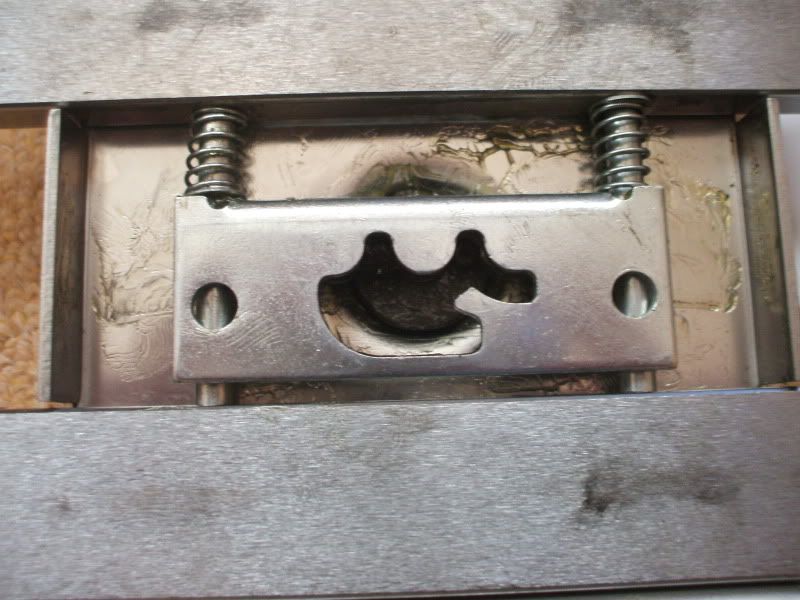 It just may be possible to bypass this lock if we can create entry to this plate, lift it (thus freeing the bolt) and then throwing the bolt back.

The ideal drill points to achieve such a bypass would be either side of the gerda cylinder angled inwards as to reach behind it.

It would require two separate lifts at each end as each end is spring loaded and ideally a thrid tool to move the bolt.

This would require the anti-drill excutcheon to be removed but often they arent secured properly anyway.

Note that this lock has a double bolt throw so the action may need to be repeated twice.
As of yet this is an untested method as id borrowed this lock from a fellow locksmith in Wolverhampton. As soon as i get my hands on another, its on like donkeykong!