Getting with the times - Locksmith Blog
Topic: General Chatter
Its getting harder and harder these days to find any decent information on
Locksmithing
via the internet, as most forums and internet groups seem to withold information for themselves and rarely share the stuff we all want to know.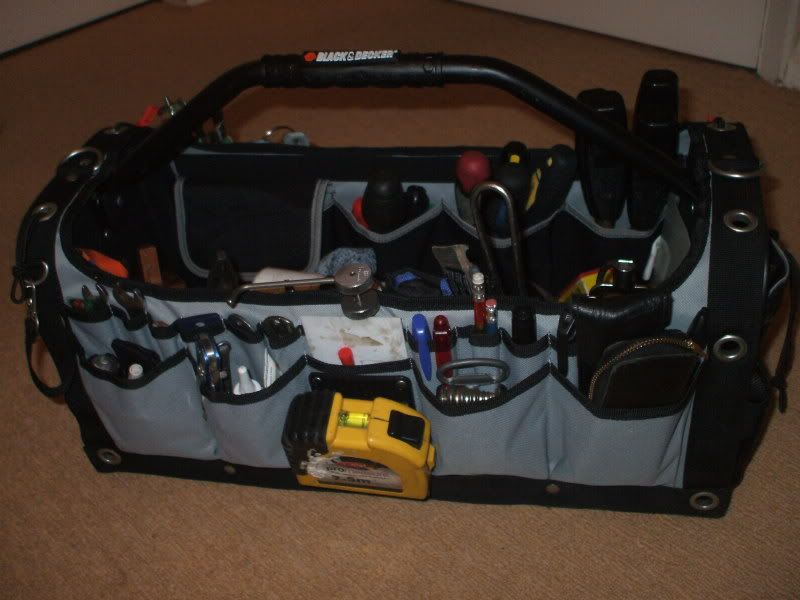 Im a working locksmith and have LOTS of information to share and discuss with
locksmiths
and hobbiests alike.
I will be updating quite frequently to get the ball rolling.
Hope you enjoy reading and have fun.