Sidewinder Thumbturn Opener | Locksmith Blog
Topic: Reviews
I recently received a new tool to play with designed by a locksmith named Simon Barber of Outside-In Lock Tools.

The 'Sidewinder' had been in the pipeline for some time and had been tested amongst locksmiths at local meets held by Jay at Island locks.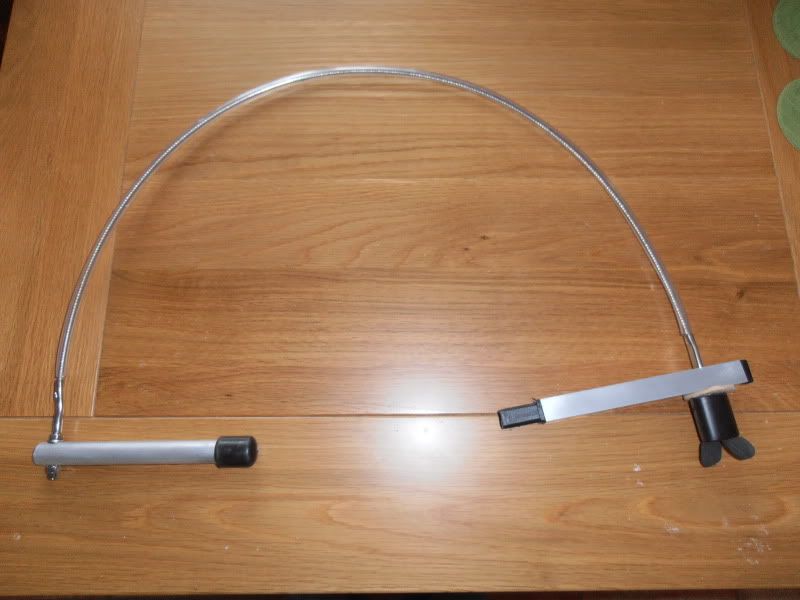 I watched its development on the online forum and saw feedback from the prototypes that were eventually tested out in the real locksmithing world.

The feedback was outstanding and it appeared that Si was on to a winner with his Sidewinder tool.

Certain aspects were refined and the final product was ready to be sold, snapped up instantly by all the locksmiths that had seen it.

Needless to say i was keen to test mine when it arrived this morning and nipped around a friends to test on his door (much appreciated).

The Sidewinder is a neat addition to the existing Souber letterbox tool. and is manufactured to fit perfectly with the same push together fixings.

So how does this locksmith tool actually work?

Set your letterbox tool up to the same specifications as if you were pulling the handle and use the Sidewinder fitting at the end.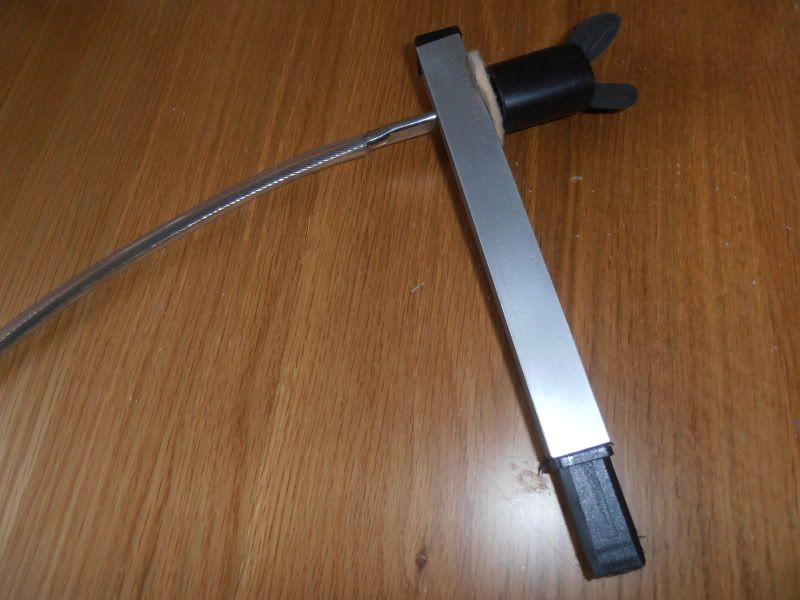 Feel for the thumbturn of the lock and position the grippers over the end, you may need to feel the grippers gently over the turn then a good pull over the end will secure the grip.

The force you apply when turning the handle piece is directly transferred through the cable to the lock thumbturn. It may wind up slightly before building up enough to throw the turn.

Now if like me you jump in without much thought you may want to remember to turn the correct way. (Turn as if you are locking on your side of the door). Take a step back and think about it...

Click, door open!




The Sidewinder is not limited to just thumbturns, it can be used on lever lock keys left inside, internal deadbolts and rounded nightlatch handles, basically anything that needs to be turned that you can get a decent grip on.

Mike at PSS locksmiths in Huddersfield recently unlocked a door with a huge bunch of keys in the back. A small child had locked his dad out whilst emptying the bins!
It is surely a great improvement over existing thumbturn tools that require winding reels of wire!

Im sure there are many yet undiscovered uses for this tool that we will no doubtedly hear about in the future.

Definately a tool to keep aboard the van and one i'd recommend to buy! It is now available through duffells on the link below.

http://www.duffells.com/products/outside-in-sidewinder-letter-box-tool-letterbox-tool-attachment-29032.aspx