Why choose us as your locksmiths?


We are a local family run locksmith business serving Bridgnorth and Shropshire areas.
This means:
- No call centre
- No VAT added
- Reputable locksmits
07724828289

Click To Call
With over six years experience in the locksmith trade, Rick has built an enviable reputation amongst fellow locksmiths in the Bridgnorth and West Midlands region and has been involved in both covert work for HMRC and police as well as locksmith training in the West Midlands.

As a uPVC door lock repairs specialist all manner of uPVC door lock probelms can be rectified from jammed locks and faulty mechanisms to lock and hinge changes, door adjustments and antisnap lock upgrades.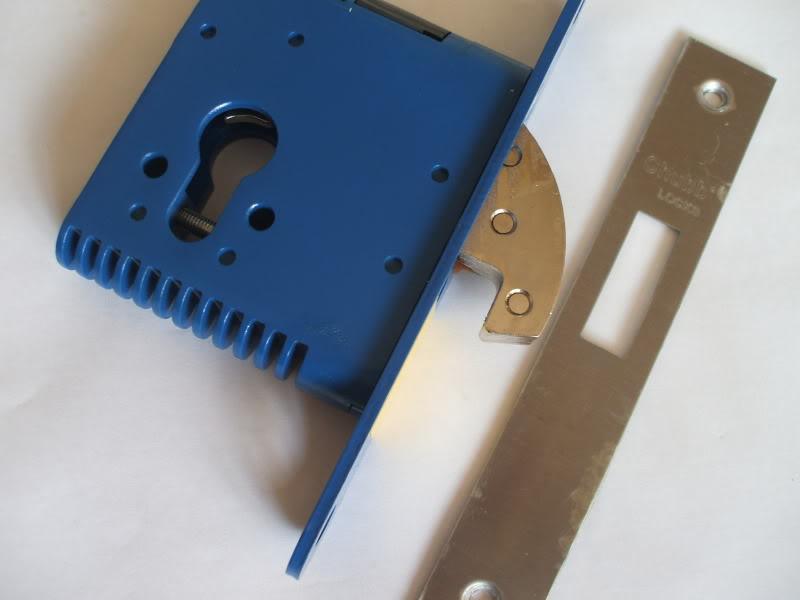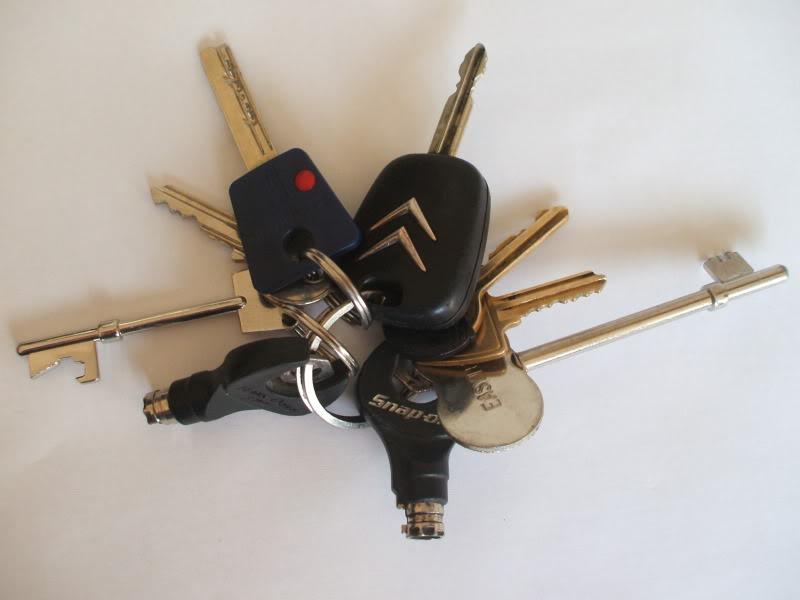 Double Glazing locks Bridgnorth

The past year or so we have noticed an increase in upvc door lock problems in the Bridgnorth area.
Our locksmiths agree that the recent colder climate is probably the main cause.
Plastic double glazed doors tend to contract slightly in the cooler weather causing the locking mechanism to be slightly misaligned.
Once the door begins to feel stiff the user begins forcing the lock handle more and more until eventually one of the small cast parts inside the lock will shear or break causing lock failure.
Usually this problem can be cured early on by adjusting the door when it initially falls out of line.

If you would like us to service or repair your upvc door lock in the Bridgnorth area then do not hesitate to give us a call on 07724828289.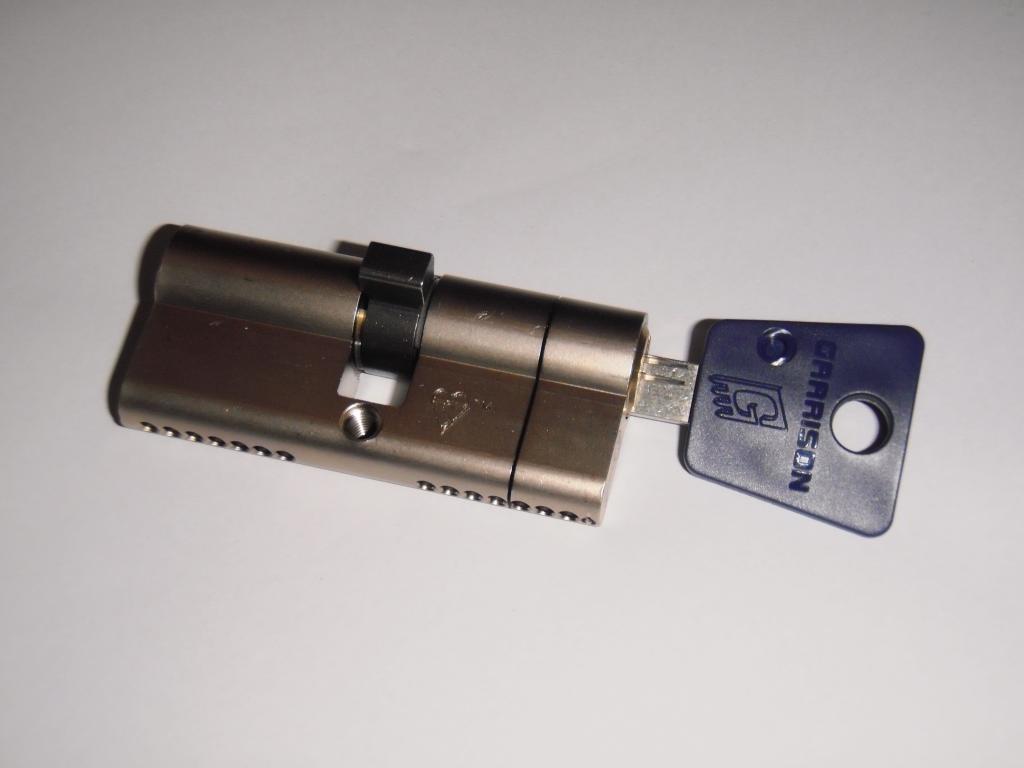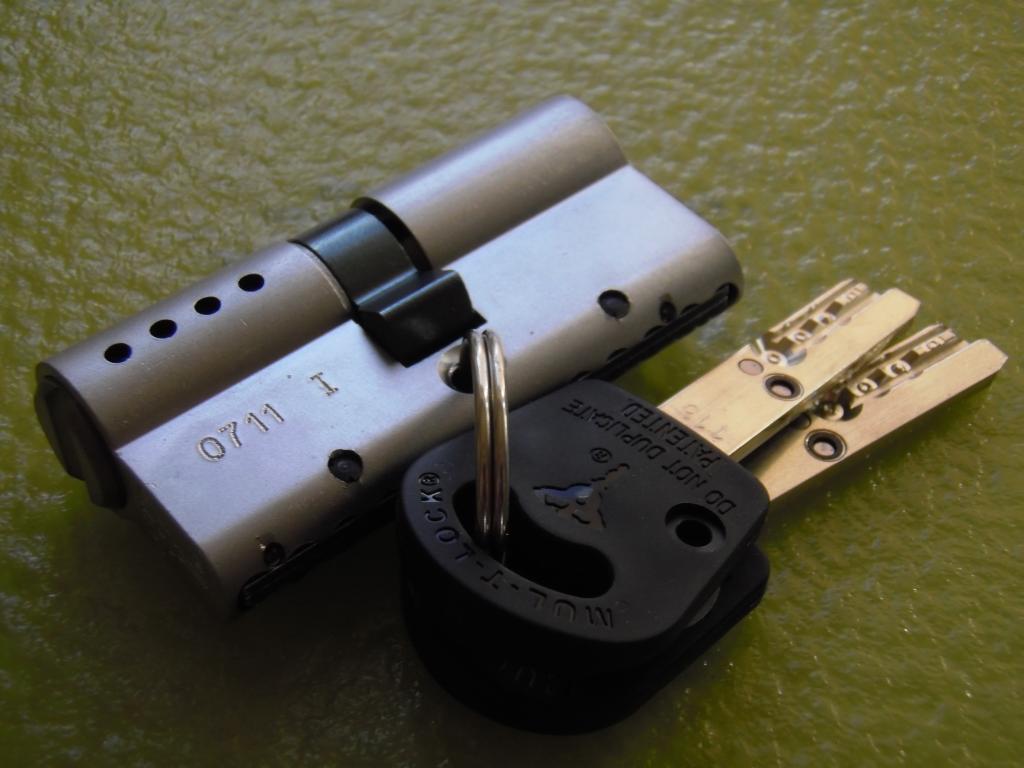 Commercial Locksmith
Our locksmith in Bridgnorth also caters for commercial customers requiring additional and up-rated security in the form of higher security locks and roller shutter bullet locks.
It is often difficult to get hold of these at short notice however we keep a good range in stock and can usually fit them the same day.

uPVC Door Repairs
Has that uPVC door lock been stiff for a while? Chances are the door needs adjusting and a bit of maintenance.

If you have continued to force the stiff lock it has probably resulted in a jammed upvc door lock or a broken gearbox. This is worst case scenario and will need un-jamming and the broken sections replacing.

Rick stocks a wide range of gearboxes for upvc door repairs in Bridgnorth and all associated door hardware. These parts are often difficult to source for the general public, particularly at short notice. If there is something we cannot get hold of like an old obsolete mechanism we wil be able to replace with a modern alternative that meets the same standards of security.

If you are having problems with a faulty upvc double glazed door, give Rick a call for a no obligations chat and a quotation to repair the door.