Mul-t-lock G Series Alternative Destructive Opening | Locksmith Blog
Topic: Bypassing
Glued or damaged padlocks can be a nightmare to open when used with a good hasp and staple.
Higher security models usually feature a closed shackle and hardened bolt usual Boron.

A few years back I had to devise a way to open the mul-t-lock g series padlocks for a non-locksmith friend who dealt with a lot of these on their sites.

Bolt cutters are useless and using a grinder would have been particularly dangerous at these warehouses. BOOM!

As a lot of locksmiths know, drilling for the traditional sheer line is hard on a loose hanging padlock. Throw in the usual antidrill measures that multlock incorporate into their cylinders and you are looking at a major ballache!

So I took a few padlocks to play with and heres what i came up with:

The g series padlocks incorporate a special half cylinder in the padlock body making lock changes particularly easy once the lock is open.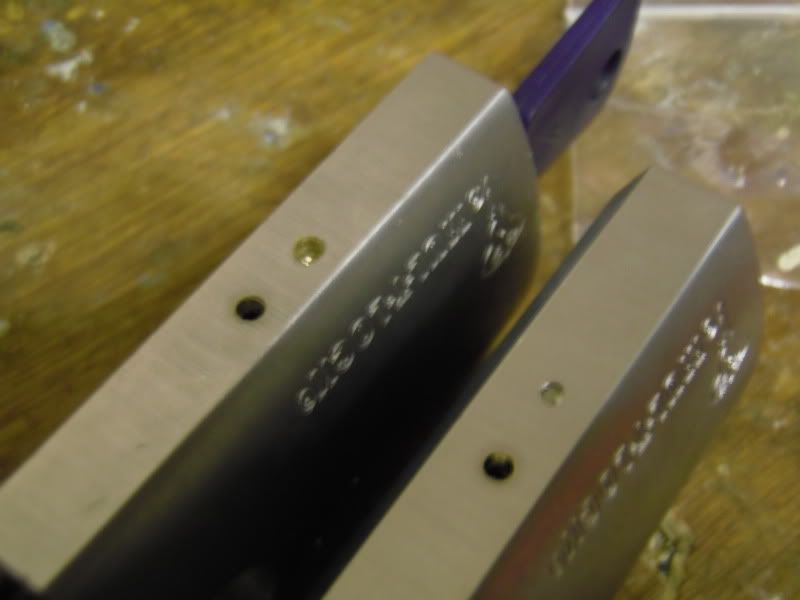 The cylinder is held in place by the usual retaining screw down the shackle hole and a small split pin through the side of the padlock body.

The split pin is not hardened steel as you would expect a 1/8th" drill down it puts you bang on target for the retaining screw.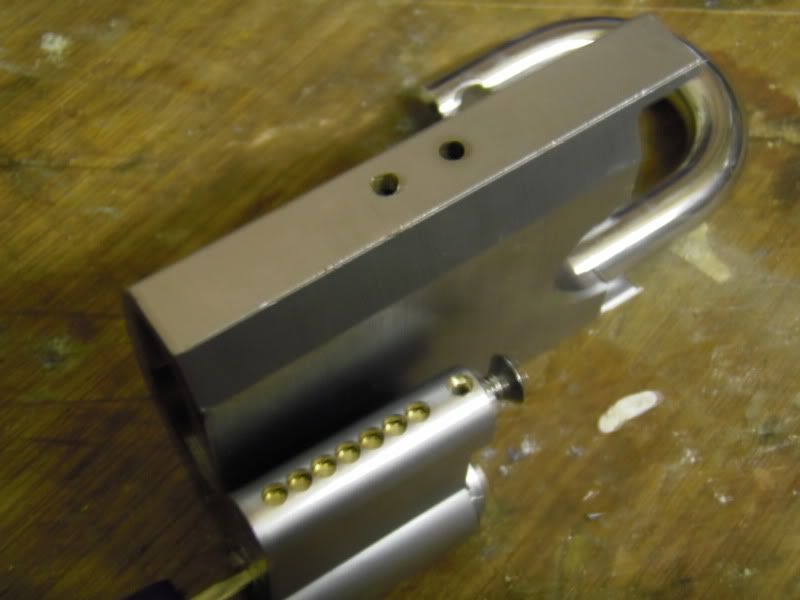 Run down your pilot hole with a larger diameter drill bit until you hit the retaining screw and remove as much material from the threaded portion of the cylinder as possible.

I have also used the drain hole as an extra pilot hole so that you may bring another angled drill to the rear portion of the cylinder.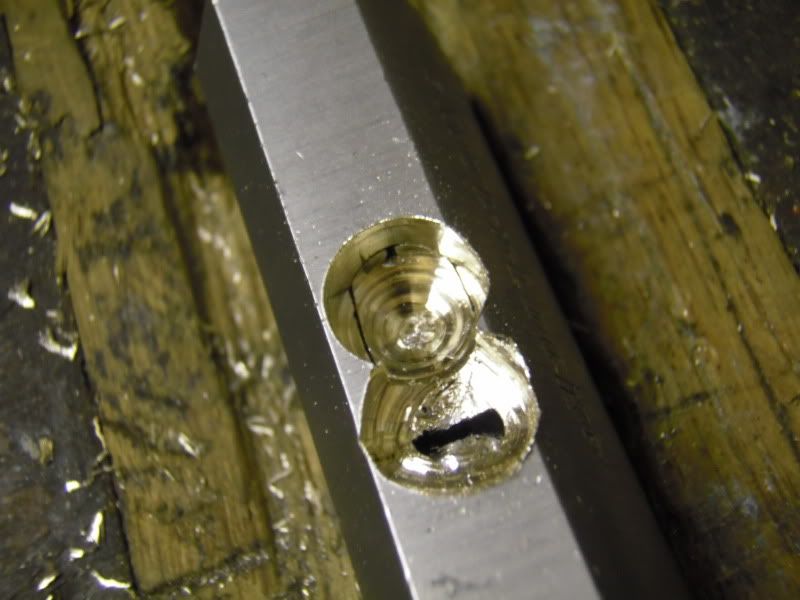 You may find a little bit of thread holding the cylinder in but a screwdriver or similar can be used just to break the last part and push the cylinder from the padlock body.


Obviously this method is only preferable when picking is not possible and the lock has been vandalised. They are in fact not a bad pick when in a favourable position and not kneeling in a puddle at the bottom of a roller shutter.