LTC Curtain Pick Review | Locksmith Blog
Topic: Reviews
Over the last few months I have been struggling with curtain picks that are well worn, completely broken or just not up to the job and was reluctant to throw money at more curtrain picks without doing some homework beforehand.

The binding edge of all my RPCP's tools finally bent beyond repair. To be honest I wasn't the biggest fan of the design as it did not allow much control upon releasing tension on the levers, so more often than not I would reset the entire pack rather than the last few binding levers. I also found the lollypop wire holders would unscrew themselves mid-picking if not bollocked up super tight.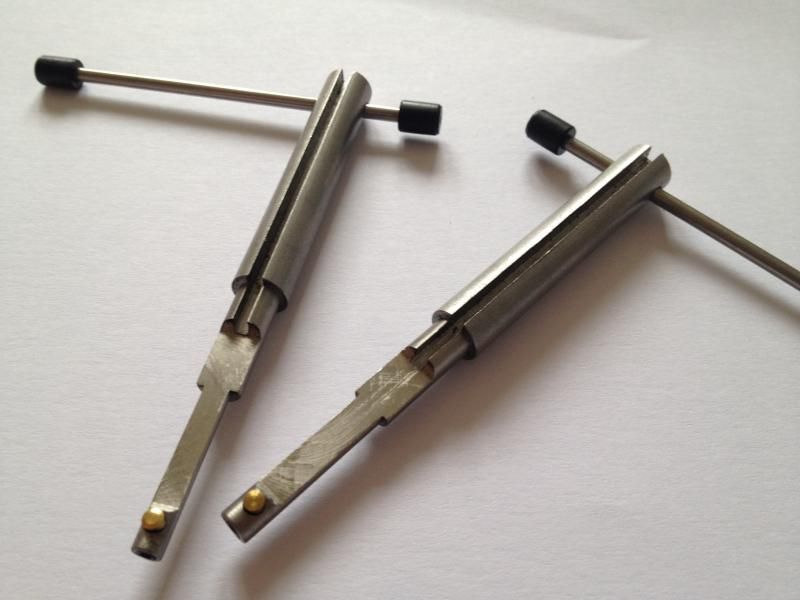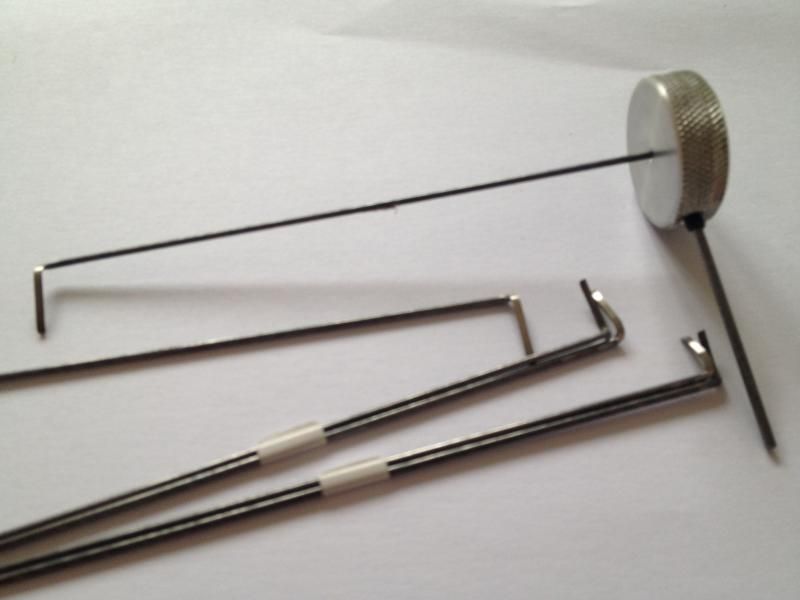 Last week I was lucky enough to be offered a set of LTC curtain picks by Jay at Island Locks who is now manufacturing the unique design born from the frustration of teaching with existing curtain picks that just weren't good enough to send his students away with.

The LTC curtain wheel picks feature three noteworthy improvements over existing lock picks that are currently on the market.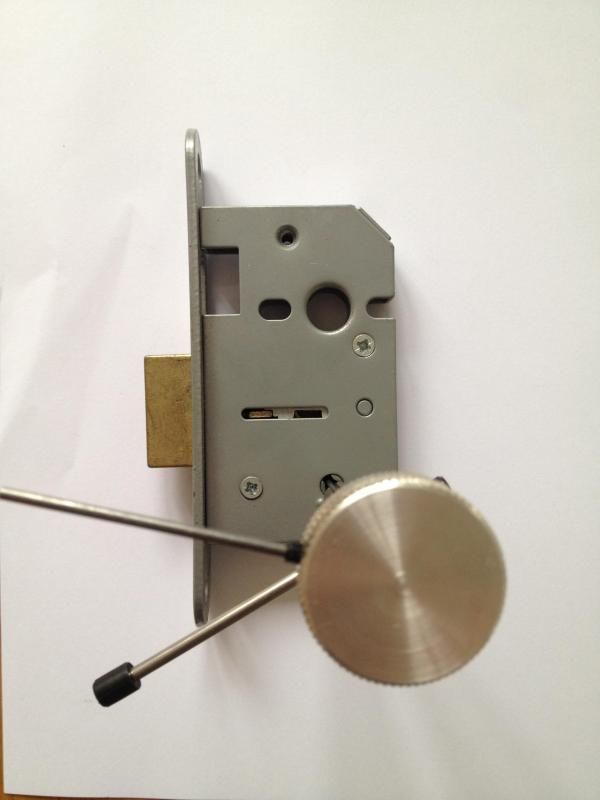 The first being a lever height indicator that screws directly into the pick wire handles. Once aligned with the pick wire end it can be used to read the lever bellies of locks prior to picking locks such as the ERA viscount, invincible and vectis, allowing a rough decoding of the levers. Identifying high and low lift levers correctly is important with these particular locks and the indicator eliminates the need for guess work.

Secondly, the T bar end towards the tip has all been machined flat so you may twist and dig under levers without your wires being trapped in the central guide. I have found similar T shaped curtain picks to be a little restricting in the past and do not allow you to perform that spiraling manoeuvre that frees a stuck pickwire due to a tightly guided end section. There is plenty of room for all angles with the LTC picks!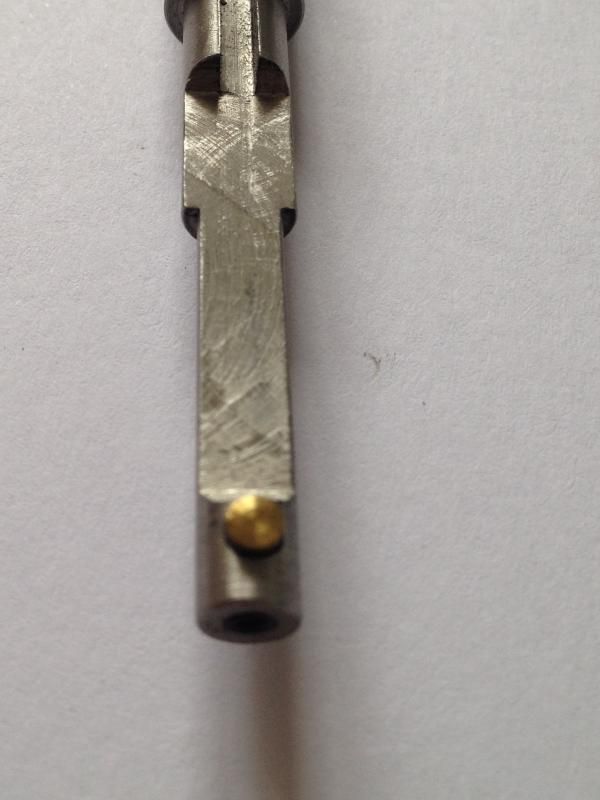 Thirdly, my personal favourite design feature; the removable pin piece.
The tip of the pick allows removal of the contact pin that catches the curtain. This allows for modifications and different end pieces to be used for different locks. If you are a bit clumsy like myself you might like to use a longer pin so you do not push all the way through the lock. although a notch will need to be machined from your pin so you can reach the back lever on a right mounted lock.
Note that the default pin is of minimal height to prevent excessive force stretching the hole it is pressed into. A longer pin will be more likely to widen the hole over time.

So after a few hours testing it seems an impressive kit with some nice features that are both aesthetically pleasing and work well.

The LTC curtain pick is available either directly via Jay or through
Duffells here: LTC Lock Picks