Multipoint locks flaw - Locksmith Blog
Topic: Bypassing
I still find it hard to believe that multipoint lock manufacturers still havent effectively dealt with the hole bypass problem that these locks suffer from.

It seems all that is required to unlock the doors is a small hole and a bent wire to act as the cam. (shown here on a Winkhaus lock case)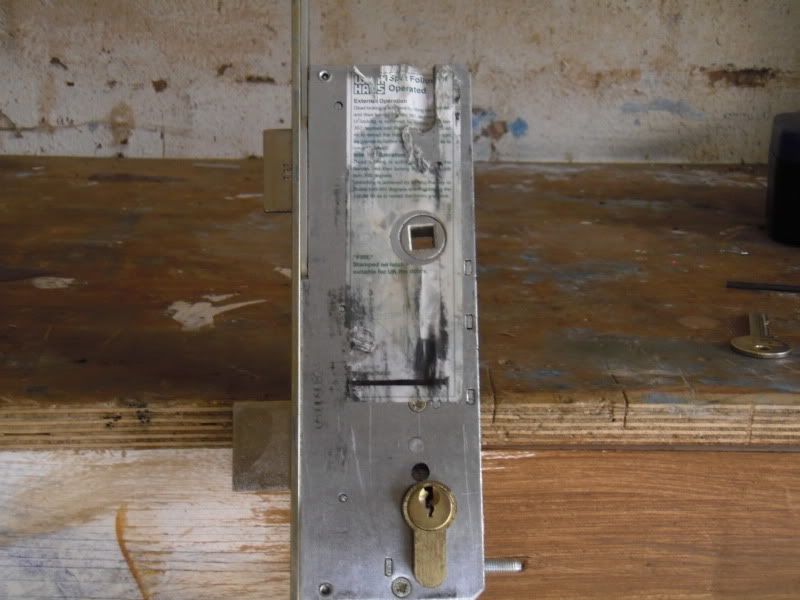 It seems all that is required to prevent such an attack is a hardplate escutcheon around the vunerable area.

Most of the new range of euro-deadlock lock cases are now supplied with a hardplate escutcheon for this very reason and locks such as the chubb viper deadlock come with considerable protection to prevent this easy bypass.

Others such as the London Line deadlock have a non manipulatable mechanism that can only be unlocked with a tight fitting cylinder. (in fact my cam turner wont even budge them).