07724-828289
Click to Call Rick

I'm Rick, a locksmith in Dudley based in the heart of the West Midlands, a 24 hour locksmith and door repairs expert covering Dudley and surrounding areas for both commercial clients as well as domestic premises in Dudley, Coseley and Sedgley.

Why use my locksmith & Door Repair service?

- My Dudley Door Repair business is local and can offer unbeatable rates as well as a rapid response time. Family owned local business

- Pay no VAT on top! The price I quote is the price you pay, no hidden extras or additional charges for locks.
- Experienced! I am not part of any national locksmith franchise or call centre and you will always deal directly with me.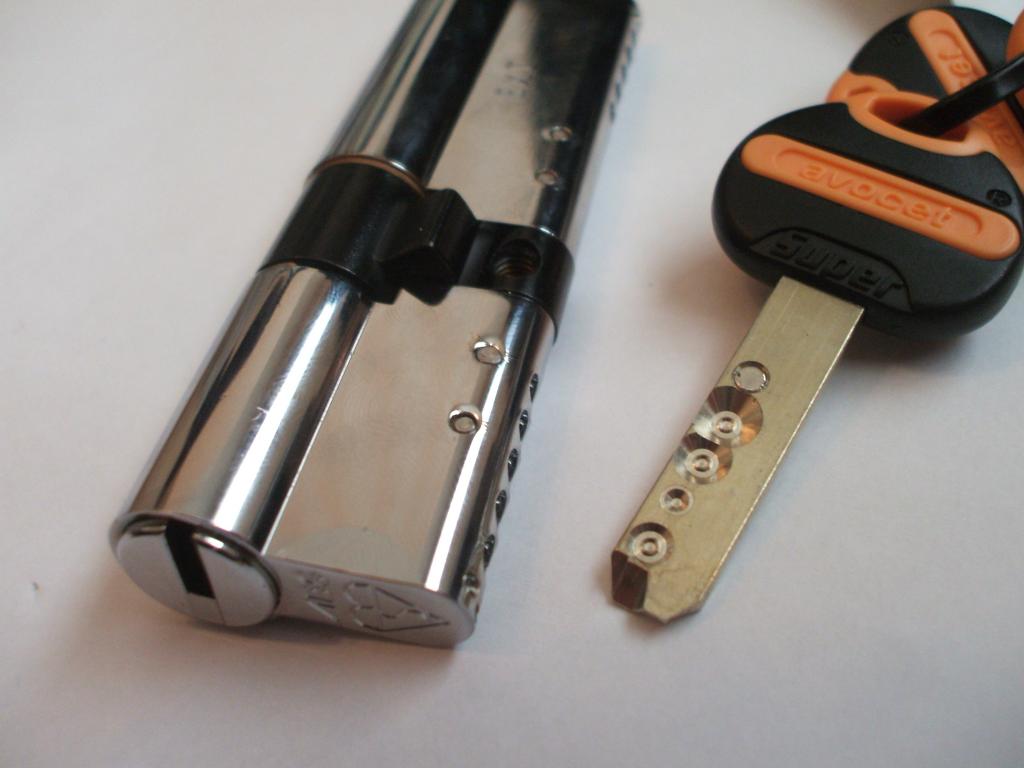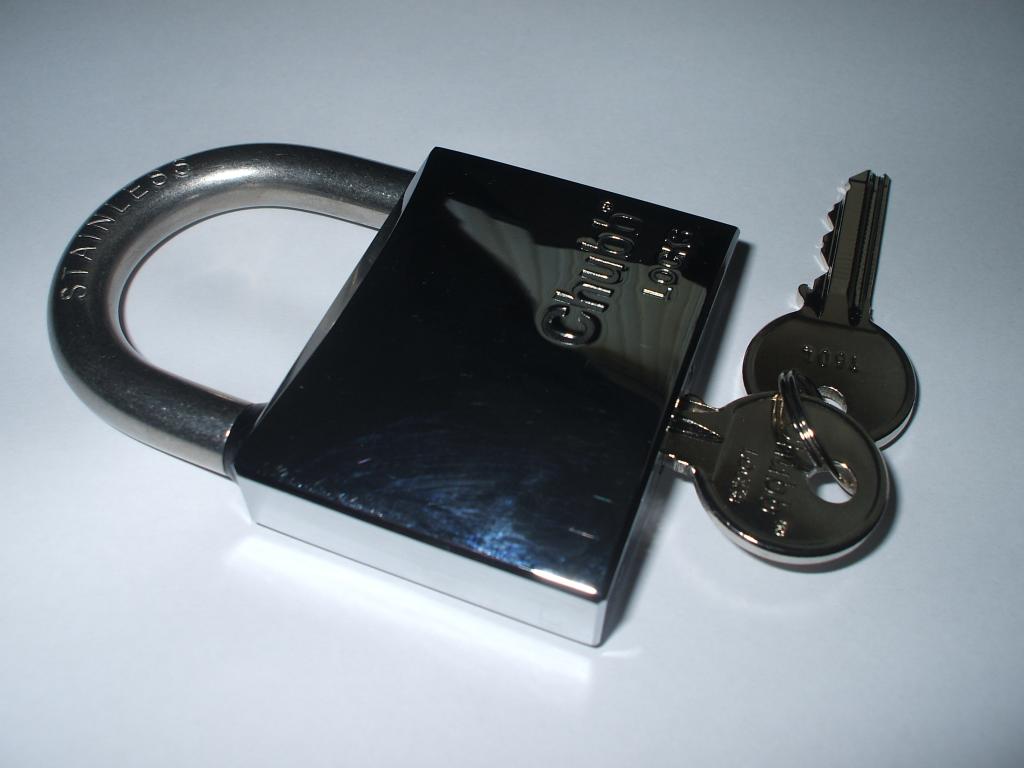 Commercial Locks & Fittings

As well as offering all the usual domestic locksmith services such as Door Repairs, lock changes and fitting, I also cater for the requirements of commercial clients and shopfronts in the Dudley area.
I stock and carry a range of higher security locks that are more resistant to destructive damage and tampering as well as offering better key control to ensure keys are not duplicated without consent.

Locks for aluminium doors and shopfronts in Dudley can be difficult to obtain. I keep a range of commercial locks for these types of doors as well as roller shutter locks and hardware.
Free Security Surveys | Locksmith Dudley
If you are concerned about the security of your doors or windows we now offer a free security survey identifying any weak aspects of your homes security and provide free advice on any upgrades required to meet insurance standards or for extra peace of mind.

Working as a Dudley Locksmith we have seen many an aftermath of a forced entry or burglary and have learned which particular locks withstand better than others.

More often than not the consumer has no idea of the strength or security rating of a particular lock so we can point you in the right direction in choosing the best locks for your door.




Anti-snap Locks | Locksmith Dudley
In response to the increase in lock snapping attacks across Dudley and the West Midlands Locksmith Dudley have decided to stock a range of anti-snap upvc door locks for uprated home security and to adhere to new requirements set in place by a lot of insurance companies.

Policies are usually updated with the request that all main doors must meet a BS3621 rating or TS007 3 star combination of high security lock or 1 star lock and security handle.

If your doors are more than five years old there is a very good chance that your locks are below this requirement and may be at risk.

You can call Rick if you live in Dudley and require a security expert and professional locksmith to check your doors and windows meet the required standards.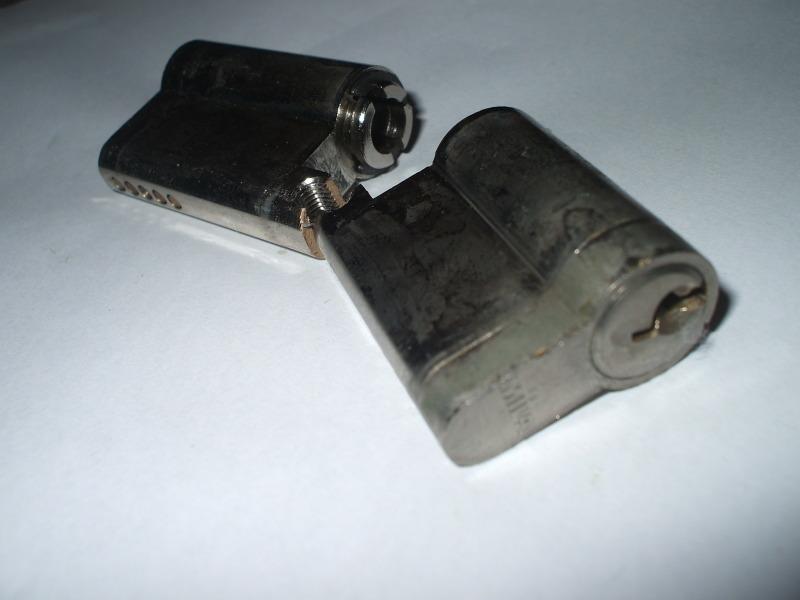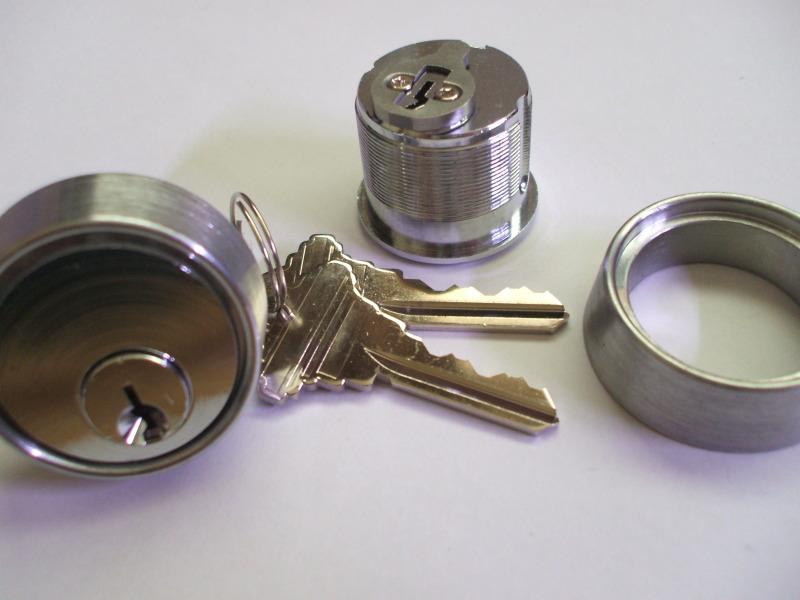 uPVC Door Lock Repairs in Dudley

As master locksmith in Dudley we not only provide the traditional services you would expect of a locksmith but also the modern day extrapolations of the traditional skills such as uPVC door lock repairs, window locking mechanisms and upvc locking systems.

Rick, your Locksmith in Dudley keeps a large range of door repair parts as well as emergency repair gearboxes for uPVC multi-point door locks. We aim to repair and replace within one visit where possible to save both time and money.

In the unlikely event a lock is obsolete or hard to source, Locksmith Dudley can use a universal repair locking system in place of the older model. They all meet the latest insurance requirements and are generally a better lock.

Our locksmith Dudley also provides burglary repairs and forced entry repair to doors that have been opened by police and fire brigade service in Dudley. Often the aftermath of a forced entry can leave a uPVC doors lock bent or broken and our locksmith Dudley can restore the door to a reasonable working order or in most cases better than it was.




Contact your local Locksmith Dudley
If you have any questions or feedback regarding the service provided by Rick, your locksmith Dudley, then please feel free to send your request via the web form below.

We appreciate all feedback on our locksmith service in Dudley and endeavor to uphold our excellent reputation as the no.1 locksmith service in Dudley.




Older Testimonials in Dudley





P.Nicholls - Sedgley

"Good all round service, very quick response."

M.Parkes - Coseley

"Pleased with the response I got from Rick who arrived swiftly to let us back in. Couldn't ask for much more."
T.Pile - Dudley

"Rick has repaired both of our doors now, both time she arrived on time and prepared with all the correct parts to replace. Good quality locksmith in Dudley."
B.Mendip - Tipton

"I was told i needed a new door by our local door firm. We decided to call a few other people and found Rick who assured us the lock could be repaired. He got hold of a replacement lock and repaired the door at a fraction of the cost. Saved us a lot of money."
S.Sandhu - Tipton
"Very good service and cheapest locksmith we could find in Dudley."
24 Hour Locksmiths in Dudley



Our locksmith Dudley provides a 24 hour locksmith service where ever possible on a 7 day basis. If we cannot get out to you ourselves we will be happy to recommend another locksmith company we feel can provide you with an equally satisfactory locksmith and door repairs service.
Anti Snap Locks in Dudley



Lock snapping burglaries are now rife across Dudley and the West Midlands. If your door locks are older than three years old it is likely they are not up to the current standards required for insurance policies and could easily be targeted by lock snapping burglars. This lock upgrade is essential in our opinion!