Locksmith in Wednesbury -
Not A Call Center

!!


Click To Call Rick Direct



07724828289



As you have probably already discovered, when searching for a locksmith in Wednesbury, there are a lot of national locksmith franchises and call centres out there using redirect phone lines and false addresses.

As a genuine local locksmith and expert in door repairs I can guarantee to beat any quote from these middlemen organisations and be there at your service in half the time!
Why pay a locksmith call centre an extra £100+ to find the locksmith for you when you can call me direct on 07724-828289 Its a no brainer!

I'm reliable, trustworthy and won't rip you off.




Commercial locks and uPVC door repairs


As well as the usual domestic locksmith services you would expect of a locksmith Wednesbury, I also provide commercial locksmith services for local business owners and shops that require specialist locks and hardware for aluminium doors, roller shutters and escape locks for fire safety. If it has a lock then I'm the locksmith for you!

I stock a range of higher security lock cylinders for additional protection against forced entry at more vulnerable locations such as shopfronts and units in Wednesbury.

Lock Snapping problem in Wednesbury
The lock snapping attack on older uPVC door locking systems has been heavily publicised in the local media over the past few years and is now common knowledge amongst crooks operating in Wednesbury and Darlaston areas.

As a concerned locksmith I feel some of the lock companies acted a little irresponsibly in revealing this attack to line their own pockets and increase lock sales but I do feel that security levels in Wednesbury homes has increased considerably and I have certainly noticed that a lot of the lock outs I attend are fitted with better locks than several years ago.

As a locksmith Wednesbury I carry a good range of higher security locks to meet the new requirements of home insurance policies, some recommend British Standard locks on all main doors, others now adopt the TS007 standard relating to upvc door lock security and anti lock snapping measures.

Commercial & Roller Shutter Locksmith Wednesbury

Since I provide door repairs in Wednesbury for both domestic and commercial customers, I also stock a range of roller shutter locks and aluminium door locking products to cater for shopfronts and commercial units.

These locks are often difficult for non trade customers to obtain at short notice and can be expensive locks if purchased from the wrong supplier. Call me to solve all your door repair problems in Wednesbury.

Review my Locksmith & Door Repair Service in Wednesbury

If you would like to send us your comments, good or bad on the locksmith service you received in Wednesbury or Darlaston areas then please feel free to send them via the form below. All reviews on our locksmiths are published on site and can also be found on other review sites around the web.


I am your go to guy for locksmith and door repairs in Wednesbury and Darlaston. Do not hesitate to get in touch with me to discuss your lock requirements or for a no obligations quotation.
You can contact me directly on:

07724828289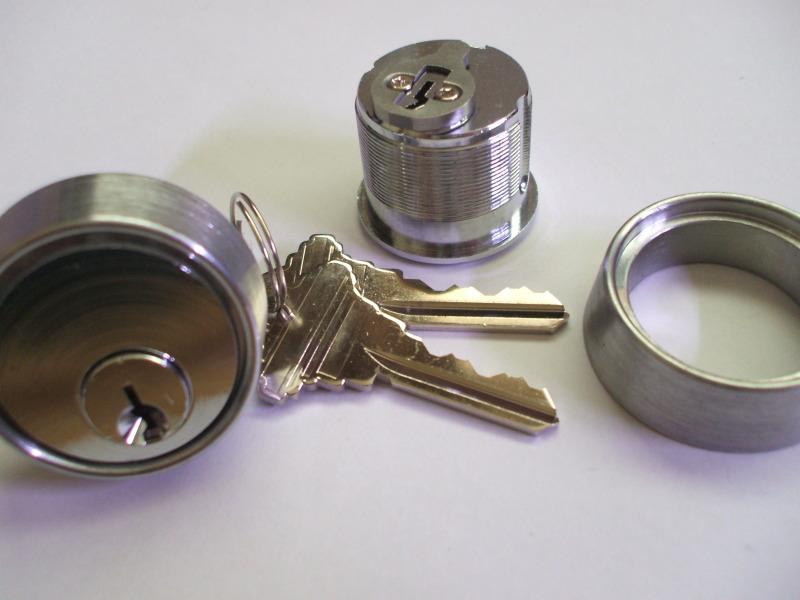 Wednesbury, Darlaston, Bloxwich, Willenhall, Tipton, West Bromwich
Locks fitted, upvc door locks, 24 hour locksmith, doors repaired
roller shutter locks, chubb locks, anti snap locks, yale locks