Local Locksmith, not a national call center!

Our 24 hour Master locksmiths have been working locally for many years covering all aspects of the locksmith trade including vehicle and safe opening but specialising in the installation and maintenance of lock systems installed in large premises.

Rick, your locksmith works keenly with businesses and home owners throughout Brewood and Coven to ensure all locks conform to or exceed British Standards in order to satisfy insurance requirements and for peace of mind.

Our locksmiths near Brewood offer a 24 hour locksmith service in Brewood, Coven and Bishops Wood. If you have lost your keys or are locked out then our locksmiths will be able to open your door and replace locks where necessary with little or no damage to your property.

If you run a business from a premises requiring higher security then our Master locksmith serving Brewood will be able to fit the latest high spec burglary tested locks to your door, or controlled master key suites with restricted keys and patented keyways.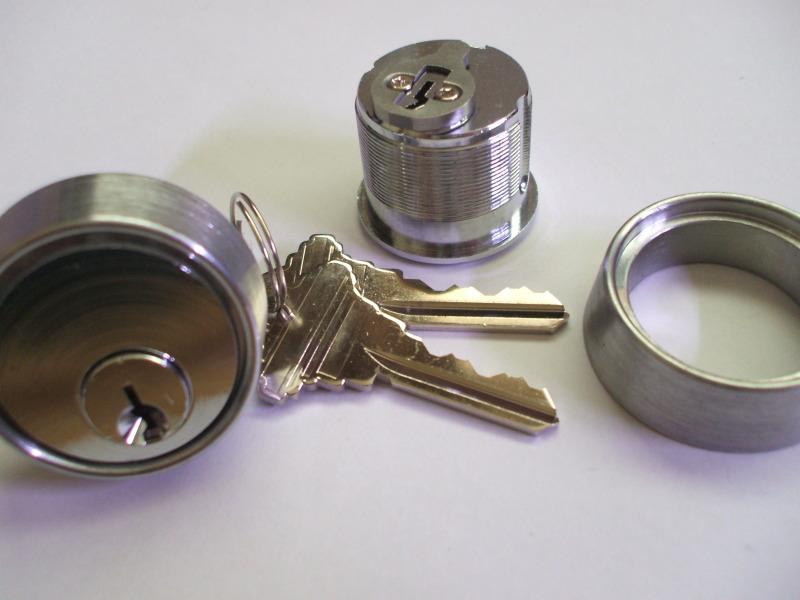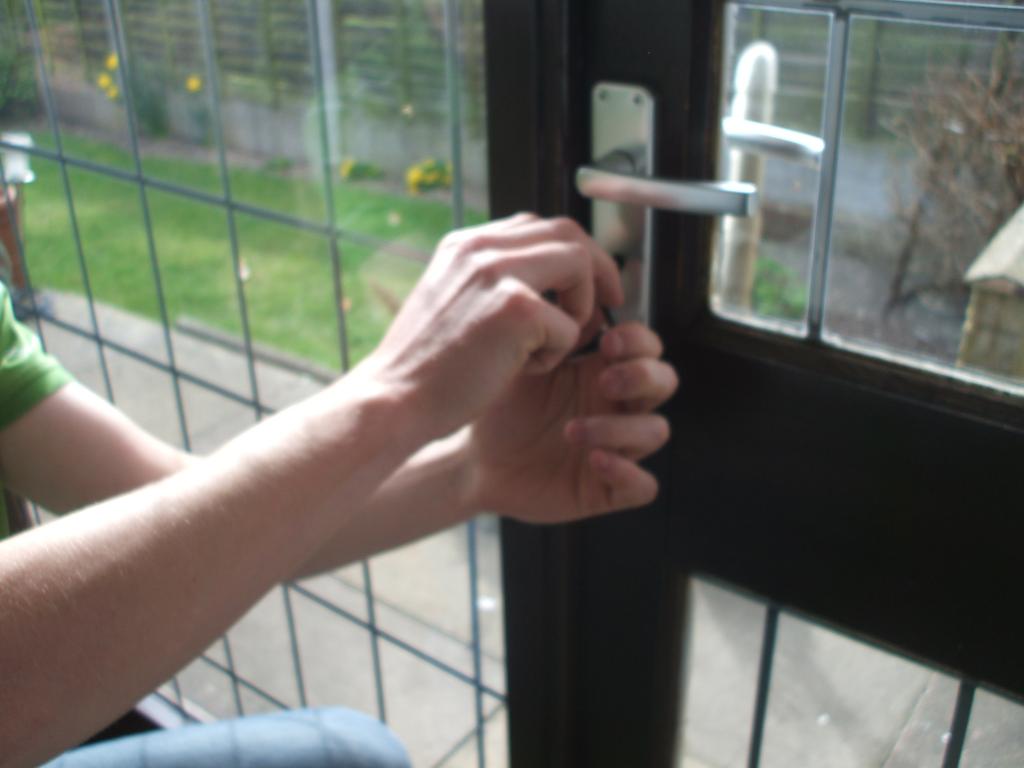 Our locksmiths also specialise in the repair and maintenance of uPVC doors and windows. uPVC doors can require particular atention when things go wrong and its important to use a proper uPVC locksmith to avoid further damage to your door and multipoint locks.

Please feel free to get in touch with us if you are based in Coven or Brewood and need a locksmith that can offer the best service for the best price locally. If you are quoted a lower price from a local professional competitor we will match or beat that quote.