Safe Lock Collection | Locksmith Blog
Topic: General Chatter
I have been wanting to build myself a collection of safe locks for a while now, they fascinate me, miniature puzzles designed by clever engineers with the sole purpose of staying locked until presented with the correct solution.
Every time I take one out and look at it I am amazed that some of these can be picked open. It takes a lot of skill, even more knowledge and some clever tools for locksmiths to defeat the best safe locks.

I was lucky enough to start off my safe lock collection this week with a nice selection from a friend and locksmith in Wolverhampton who kindly donated some to me. I haven't stopped playing with them since and already looking to get my hands on some more of the modern designs before searching for some of the more obscure and older safe locks.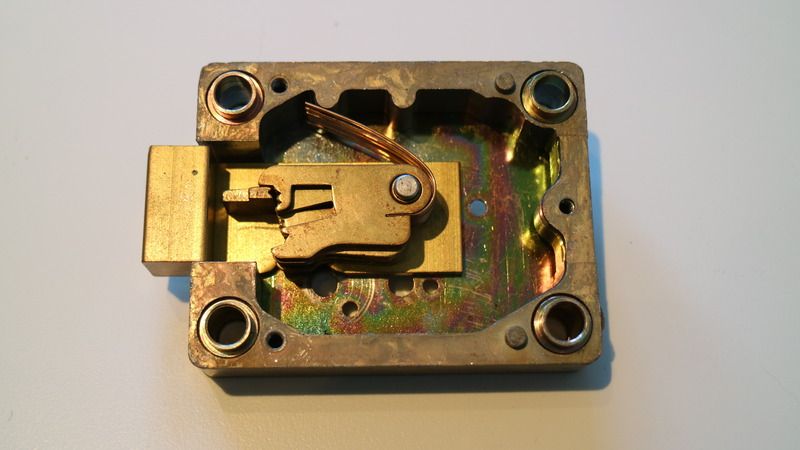 So to the main purpose of my post, what safe locks have you got you want to sell/swap with me!? Anything is considered, keys, no keys, broken, etc, I am keen to hear from you and you can contact me by clicking on my email address: placeborick@hotmail.com