Better locks for your door - 07724-82-82-89
More often than not, the locks supplied with new composite doors are cheap Chinese lock cylinders that pose little or no security at all to a clever thief.
These locks are usually supplied in the wrong size and are made from cheap metal, easily broken and with a short life span.
Often this is the only barrier between the crook and the entire contents of your property.
Insurance companies now require the fitting of high security and British Standard locks for patio doors and composite doors in order to adhere to their terms. You would be disappointed if you had broken these terms by fitting substandard locks.
There are some great locks on the market at the minute that offer various levels of protection against drilling, snapping and picking.
The one we recommend for composite and patio doors is the Mul-t-lock interactive.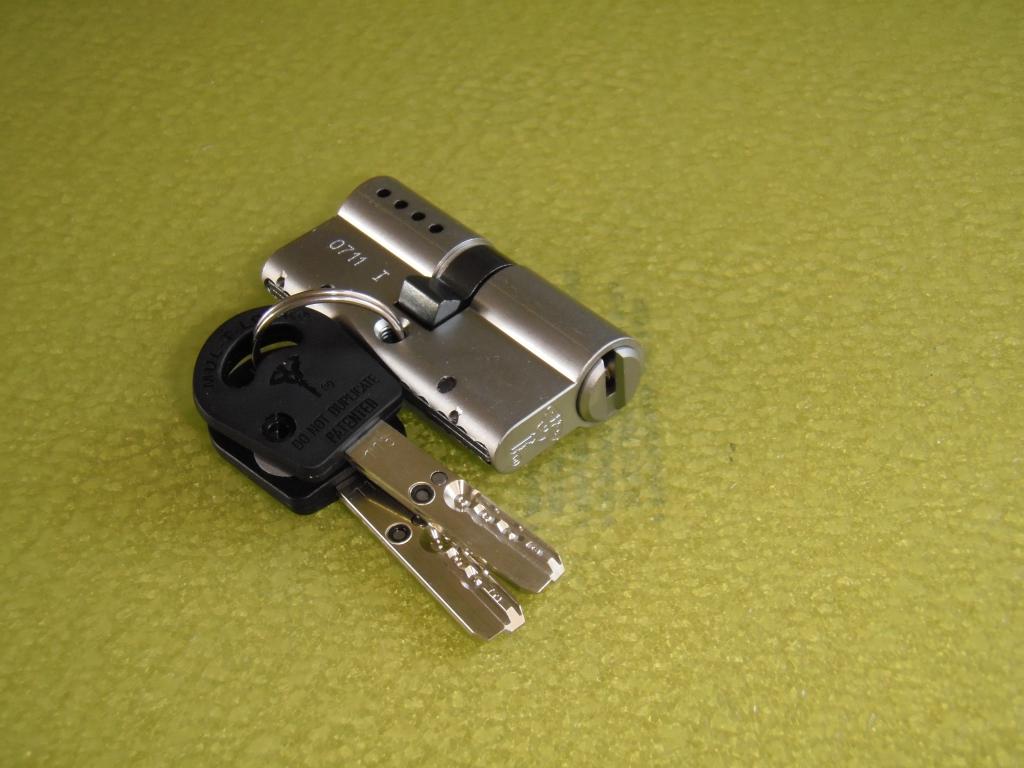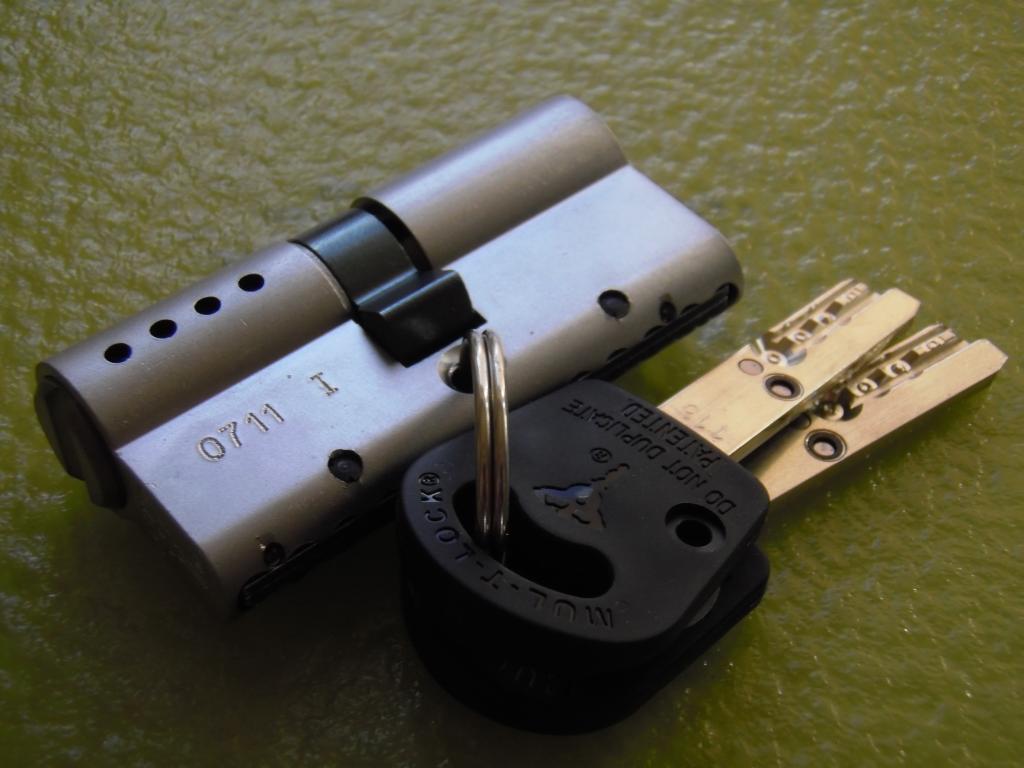 These lock cylinders come with an anti-snap spine through the cylinder preventing the now all too common snapping attack.

They also incorporate considerable drill protection to prevent drilling the pins out of the lock.
Picking these locks is extremely difficult and usually only achieved by a handful of experienced locksmiths and experts.

Key control is strict and you will only be able to acquire extra keys for your patio or composite door by ordering online or from a local specialist quoting the unique key code supplied with the new lock. Key profiles are patented so no local key cutter can get hold of the key blanks.