Stolen Locksmith Tools | locksmith Blog
Topic: General Chatter
Just a quick post to reprt some bad news.
A locksmith in Birmingham woke up to find his van torn open yesterday and a load of expensive
locksmith tools have been stolen
.
Keep your eyes peeled for cheap items for sale and any suspicious online listings etc, etc.
A lot of moneys worth of locksmith equipment has been taken with serious impact on someone's business.
Lets hope these crooks are identified quickly and punished accordingly.
Any information or leads should be reported immediately to
West Midlands police
.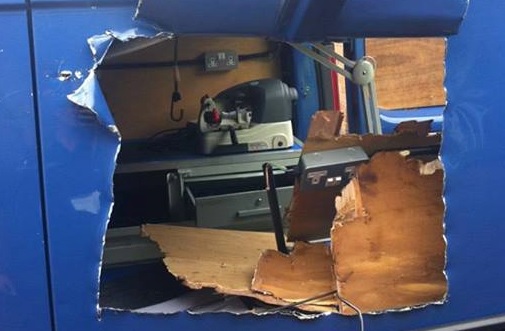 Please take time to look at a colleagues new website:
Arvco Locksmiths Brierley Hill