Wolverhampton Locksmiths are a local locksmith service based in W-ton.
---------
Why you should choose us:
- No VAT added like large nationwide companies!
- No Call Center, you speak directly to your locksmith!
- Experienced locksmith, Not an unskilled sub contractor with a drill!

You can now find Wolverhampton locksmiths on Thomsonlocal.com

Call us Direct on 07724828289

---------
Testimonials | Updated 08/05/13

Here are reviews from our recent Wolverhampton customers:
T.Harris - Featherstone, Wolverhampton

"Opened my safe at home and made a new key at a fraction of the cost of some of the other companies i rang. Arrived very quickly and very polite."

P.Lindale - Finchfield, Wolverhampton

"Repaired our uPVC door lock after the fire brigade had broken it to gain entry. Happy with the work and would recommend to others."

D.Holmes - Willenhall, Wolverhampton
"Upgraded our locks to new insurance anti-snap ones after we were broken into. Feel much safer after Rick explained the difference in the locks he fitted compared to the old ones."

T.Gough - Bushbury, Wolverhampton
"The 24 hour locksmith arrived quickly and let us in to our flat at 2.am. Fast and efficient locksmith service in Wolverhampton."
D.Wombourne - Finchfield, Wolverhampton

"We have used Wolverhampton Locksmiths for the past three years without any problems and are happy to recommend their locksmith services to any commercial client in the area looking for a fairly priced service."
G.Bates - Bushbury, Wolverhampton

"Impressive skills! Retrieved our car keys from the boot when my wife locked them in. Cheapest we could find in the area. Recommended locksmith!"

________________________
If you would like to leave a review of Wolverhampton Locksmiths please take time to fill out the locksmith inquiry form at the bottom of this page.

Locksmith Wolverhampton
Your local locksmith in Wolverhampton has a large portfolio of happy customers and has completed work throughout Wolverhampton for Large businesses, Government bodies right through to domestic households installing access control systems and managing large master key suites in the Wolverhampton area.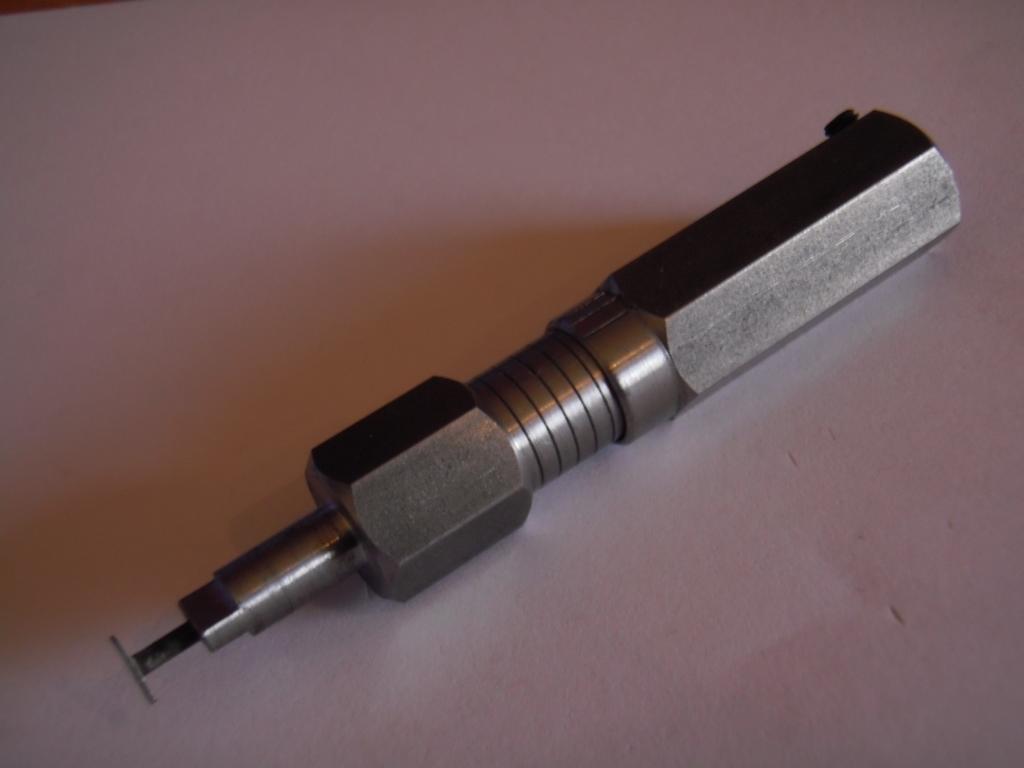 Our master locksmith in Wolverhampton offers a 24 hour call out service and is trained in common UPVC door locking problems and solutions.

If you are locked out and require a 24 hour locksmith in Wolverhampton, be sure to select your nearest locksmith to maintain a low callout fee and for a quick response.

Our 24 hour locksmith in Wolverhampton aims to be on site within an hour of calling.
Your nearest locksmith will be able to help with all your UPVC door and window lock problems, changing of your door locks, repair of existing locks and UPVC door adjustment.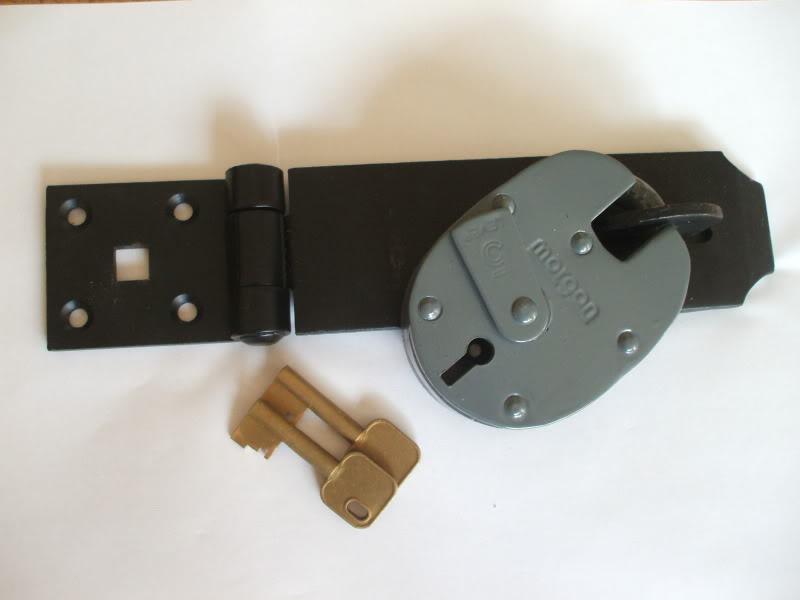 This lock selection guide is a good source of information when looking for the right lock.

Your nearest locksmith, Wolverhampton will also be able to cater for business customers and offer services such as high security lock upgrades for secure premises, master keying of locks for key control and custom lock installations for special circumstances.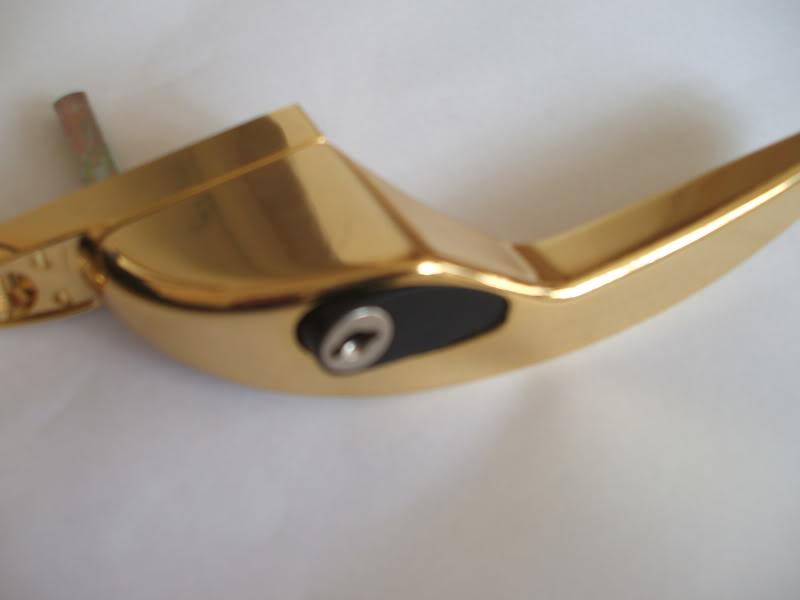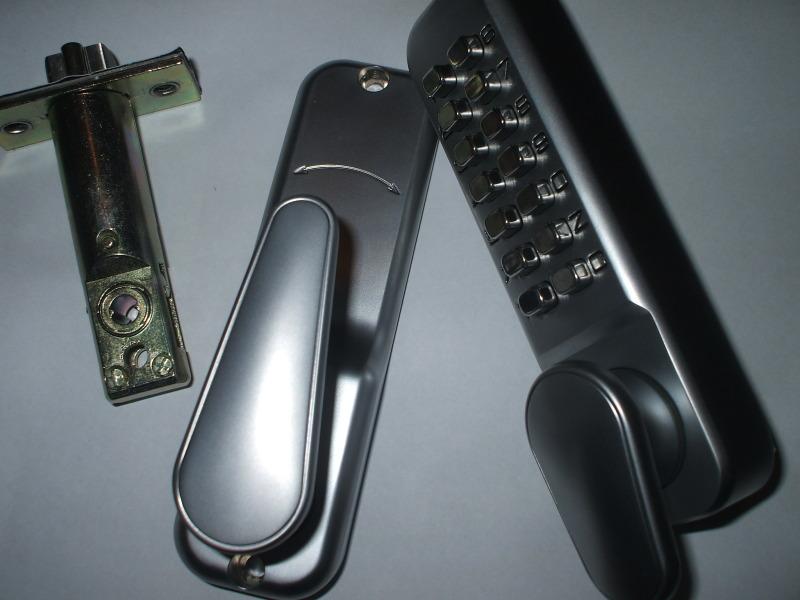 Home Security Wolverhampton
In the last few months working as a locksmith in Wolverhampton I have seen a massive increase in burglary and car key theft in the area.
Christmas was a particularly depressing period where i was called to a lot of break ins in the Wolverhampton areas; presents stolen, new cars taken, etc etc.

It is of utmost importance nowadays to ensure your keys and valuables are never on show during the night. Take them to bed or lock them away in a safe out of the opportunist burglars view. If they see they are there, they will try and take them.

The majority of these burglaries in Wolverhampton occurred during the night whilst the home owners were asleep in bed which was particularly disturbing.

Check that all doors and windows are locked before retiring to bed and NEVER leave keys on the inside of the lock! I recently attended a home that had been entered using a stick through the catflap to turn the key inside! The same can be achieved through the letterbox!

If you would like further advice or a free home security survey you can contact Rick your local Wolverhampton locksmith direct on 07724-828289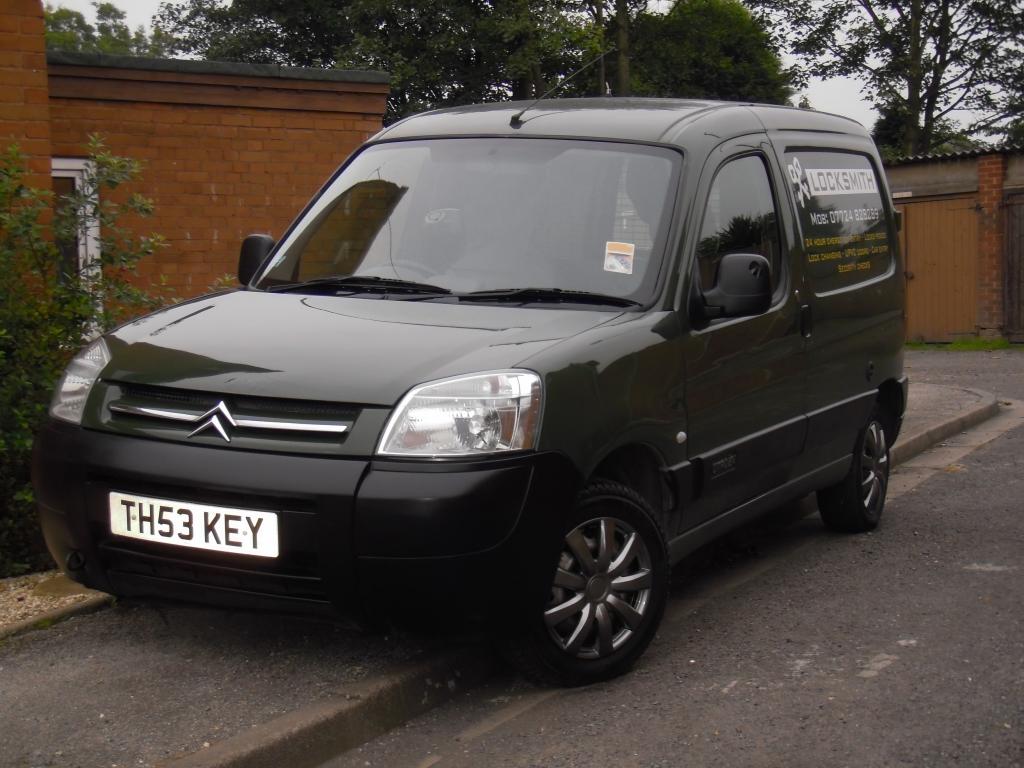 A lot of our customers request information on home security and burglary prevention. We have compiled a short list of useful links for further advise and information:
Crimestoppers - Home security tips
Neighbourhood Watch groups in the Midlands