>>

07724828289

<<


Click To Call Rick

Local Family Business



Updated: 3rd January, 2017
Genuine Local Locksmith BIlston, not a call centre or franchise.

You won't be paying VAT on top, you won't be left waiting for hours for a locksmith to show up and you deal directly with me, your locksmith in Bilston ==> See mug shot :-)

My name is Rick, your local locksmith in Bilston.
As a genuine family owned business you can rely on us to deliver a fast and reliable locksmith service at a reasonable rate. We aren't associated with all the national call centres you see advertising everywhere and are considerably cheaper than these middleman services. If you're looking for a locksmith in Bilston and need a trustworthy and reputable company to complete your work then I am your man! call me directly on the number listed above for all domestic and commercial lock work and door repairs in Bilston.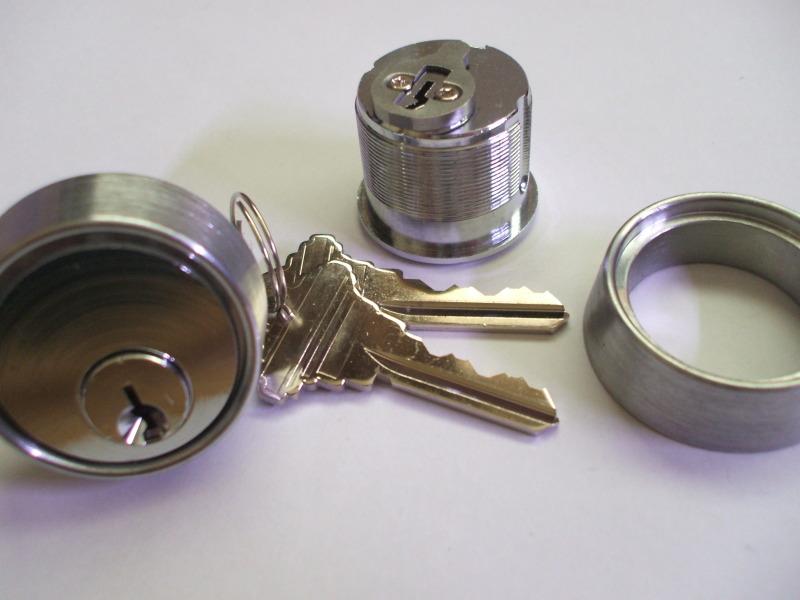 Locksmith Bilston - Support local locksmiths



You may have noticed how difficult it is to actually find a local business using Google!
National locksmith companies now dominate the search queries online and smaller locksmith companies are being pushed off the first pages as a result.

It is important to keep small locksmith businesses going so we ask kindly that you share Bilston locksmith services web page via social media and on your blogs.

A local locksmith business will offer better rates, a friendlier more personal locksmith experience, no middlemen or receptionists; speak direct with your local locksmith about the work you need completing.

We are also a keen supporter of the locksmith-directory.org.uk: promoting local locksmiths that are not part of any large franchise or nationwide repairs company as well as the Master Locksmith association




Locksmith Services in Bilston
We provide a wide range of locksmith services in the Bilston area.

- Home safe opening
- uPVC door lock repairs
- 24 hour locksmith Bilston
- Commercial door and lock repair
- Keys locked in vehicles
- Roller shutter locks and hardware
- emergency lock opening service
- Insurance and Warrant work


You can contact Rick 24 hours a day on 07724828289

If you would like to leave us a review or make a comment please fill in the form below: