SEO Tailored For Locksmiths
So what makes me different from all the other SEO companies that call you everyday to pester you about reaching page one of Google
Firstly I am a successful trading locksmith with an exceptional understanding of where our work comes from and how to target our customers.
I have played with all aspects of SEO from the good (White hat SEO) right through to the bad (Black hat SEO) to formulate a method that definitely works for Locksmiths.
My rates are considerably lower than a large SEO/Web company can offer:
My Websites for locksmiths are essentially No Frills Sites that perform well and put your contact details out there.
I have no interest in building fancy sites and my rates (shown opposite ==>) reflect that.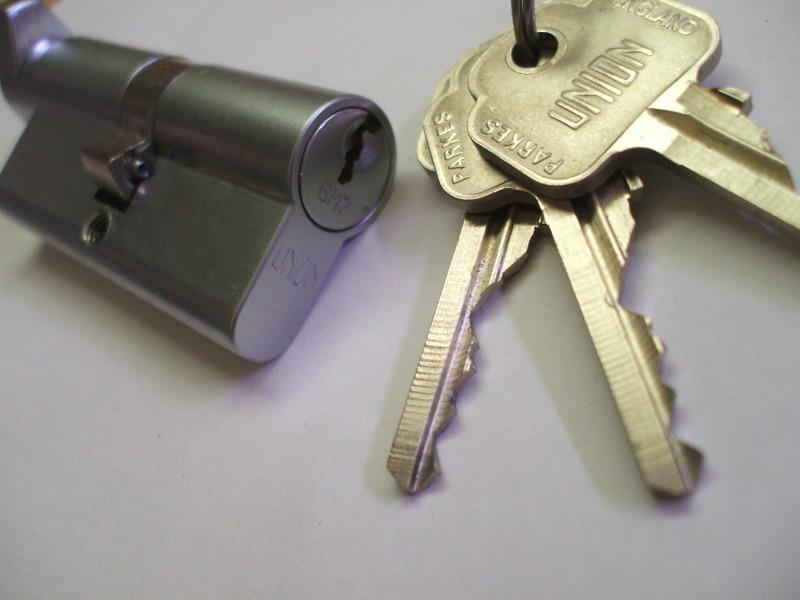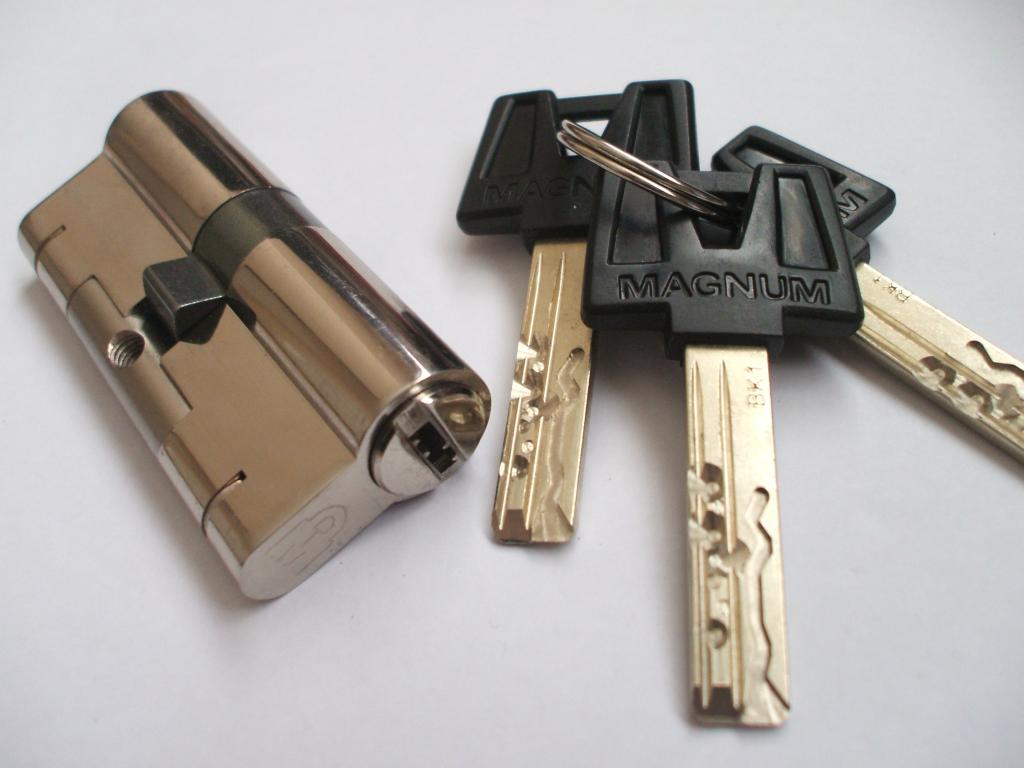 Treading On Toes | One Locksmith Per Area
Although I am trialing this in order to make a little extra income for myself I will not oversell my SEO services in a particular area.

If I already have a locksmith covering a particular geographical area on one of my websites I will not offer the same service to one of their rivals unless there are exceptional circumstances ie: agreed with initial client.

This means my website and SEO services are available on a strictly first come first served basis.

You can contact me using the details opposite ==> or via one of the many locksmith forums that I am registered with such as Islandlocksforum.com.

Testimonials | Updated 22nd September 2016


"I have two websites built by Rick covering various areas in which i operate and he has been optimizing the sites for over a year now maintaining a high ranking in Google.

Some of my pages have not moved below the top 3 positions since he began working on the SEO and easily pay for themselves with the work they bring in.

When compared with a similar priced website package that I have with Yell.com, the return on investment is significantly greater from Ricks websites."
John Brewer

"Just thought I'd let you know, I had 3 lockouts last night, all of which found my number via Google places. Classic line of "I called you because you we're on top of list".

All 3 customers we're using there iPhone's and the simple "call" on the places ad. I always try and get the info out of the customers as to where the lead has come from but most are a bit vague usually...
In short, your work on the SEO etc got me those calls, so a big thank you to you mate!! Keep up the good work."
Dave Fowell

"Rick is the only guy that I'd use for SEO now, my site has been sat in the top three for as long as I have been using him. Obviously knows what he's doing."